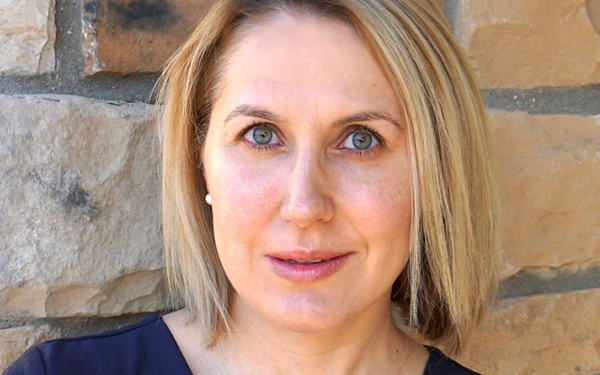 Lisa Del Real, associate vice president at RingCentral, was recognized by Cloud Girls in collaboration with  the Alliance of Channel Women and  Channel Partners, the leading resource for the telecom and IT channel community, as a Trailblazer in the third annual Cloud...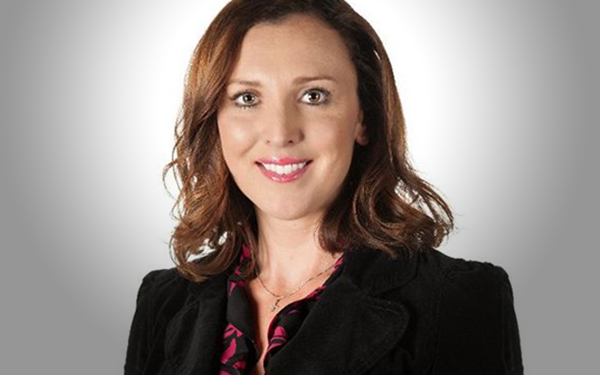 Cloud Girls is honored to have amazingly accomplished, professional women in tech as our members. We take every opportunity to showcase their expertise and accomplishments – promotions, speaking engagements, publications and more. Now, we are excited to shine a...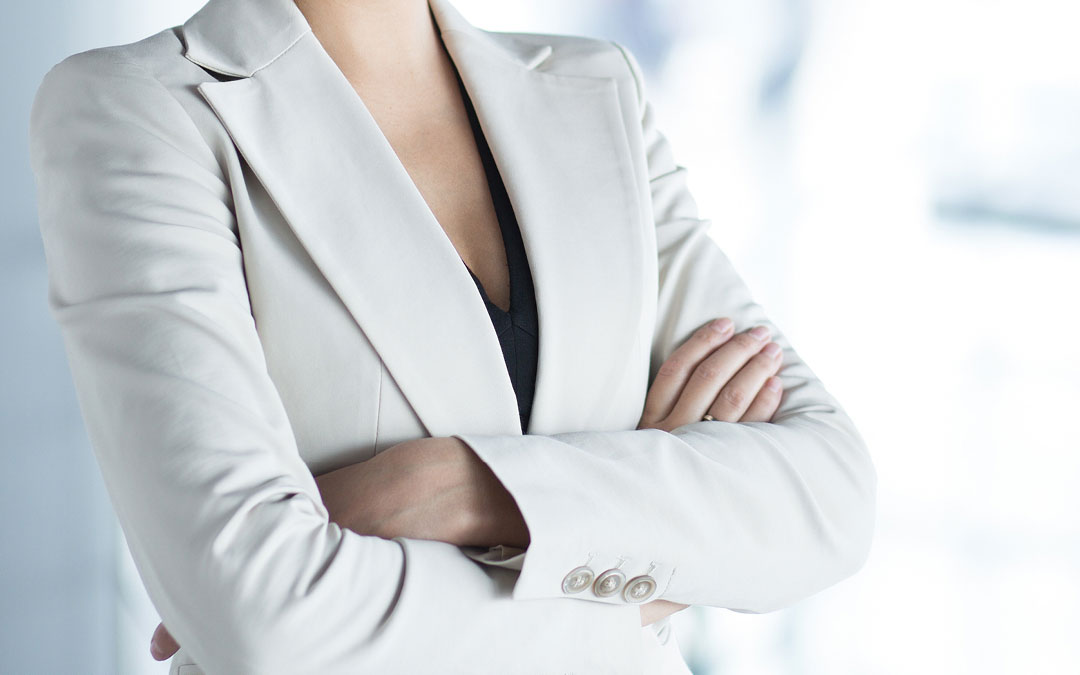 During her 23-year career, Hodges has held senior channel positions at leading technology companies. Currently, she is vice president of worldwide partner Sales at Gigamon.
Looking for More Resources?