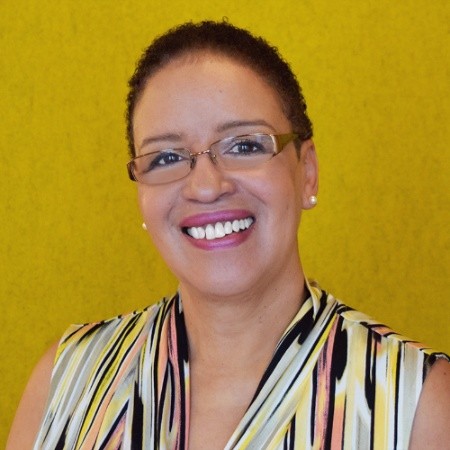 May's Cloud Expert of the Month is Wendy L. Williams, a self-motivated global product manager and channel sales leader with a proven track record of successful strategy creation and execution in sustaining mature product lines, innovating new ones, and driving transformational go-to-market initiatives with sales teams, channel and alliance partners.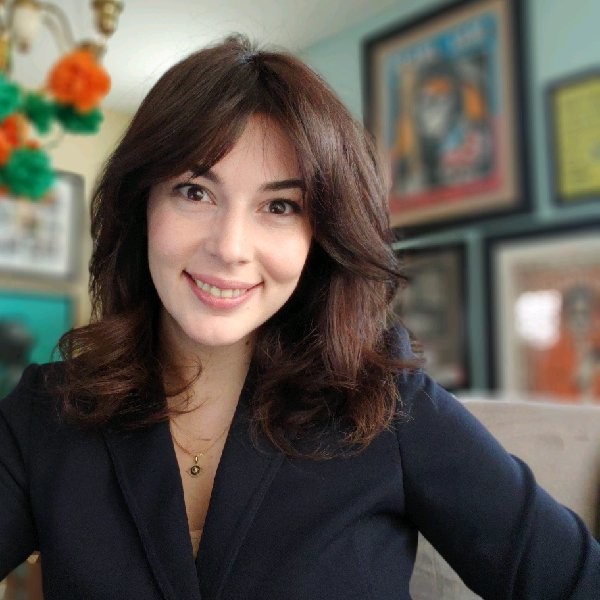 Schenkel has more than seven years of experience creating and implementing business strategy for Fortune 500 and Fortune 1000 VARs and technology distributors.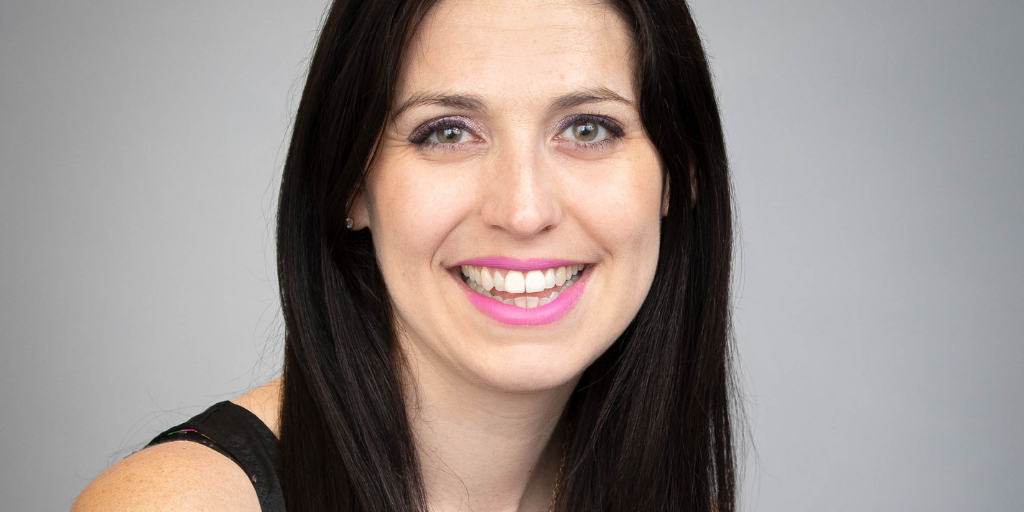 Cloud Girls is honored to have amazingly accomplished, professional women in tech as our members. We take every opportunity to showcase their expertise and accomplishments – promotions, speaking engagements, publications and more. Now, we are excited to shine a...
Looking for More Resources?