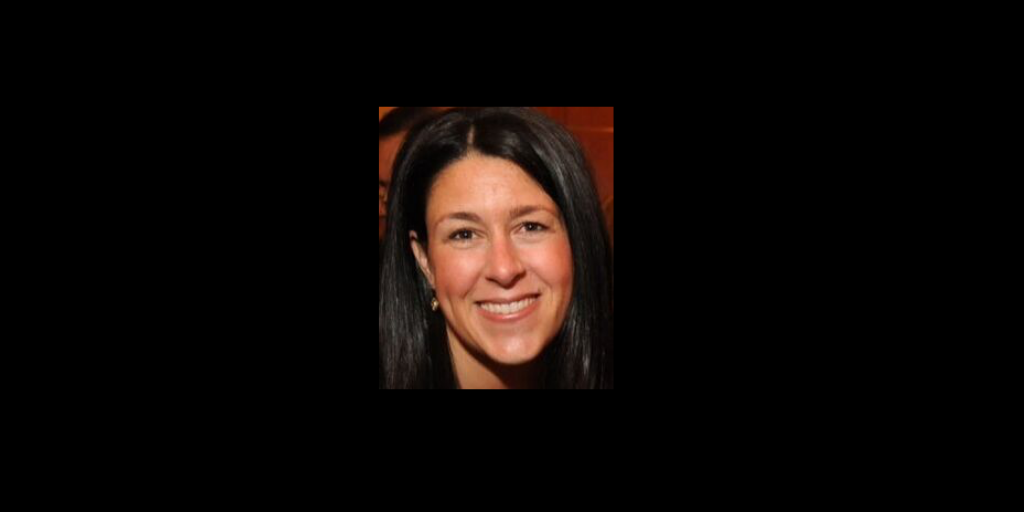 July's Cloud Expert of the Month is Louise Bowman, a customer-focused enterprise sales executive that has been in the IT industry for almost 20 years.
Cristina Greysman, Partner Strategist at Amazon Web Services, was recognized by Cloud Girls, in collaboration with the Alliance of Channel Women, as a Trailblazer in the fourth annual Cloud Girls Rising "Women to Watch" awards.
June's Cloud Expert of the Month is Margie Sims, a goal-driven, compassionate and community-focused executive with more than 20 years' experience in technology sales and management.
Looking for More Resources?