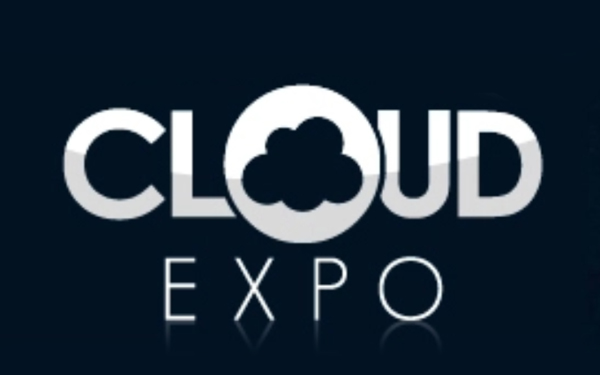 Cloud Girls' Co-founder Jo Peterson, vice president of cloud services for Clarify360, was named to the faculty at CloudExpo, November 12-13 in New York City. She's presenting on "Cloud Computing Is a Transformation, Not a Migration."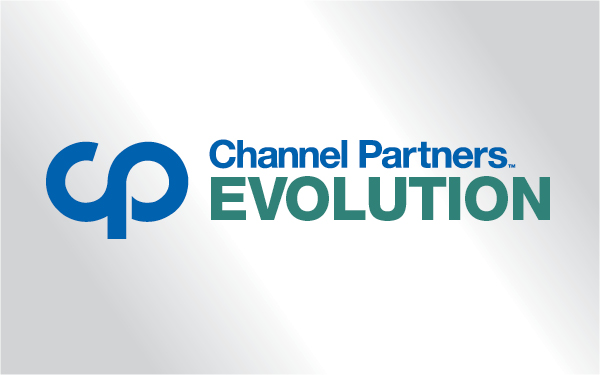 Cloud Girls will be presenting at the Channel Partners Evolution event, October 9-12, 2018, in Philadelphia. Michelle Ruyle, CEO of Optimized Channel, will be speaking on "1 + 1 = 3: How Coopetition Drives Bigger Sales for All." Luanne Tierney, CEO at LT &...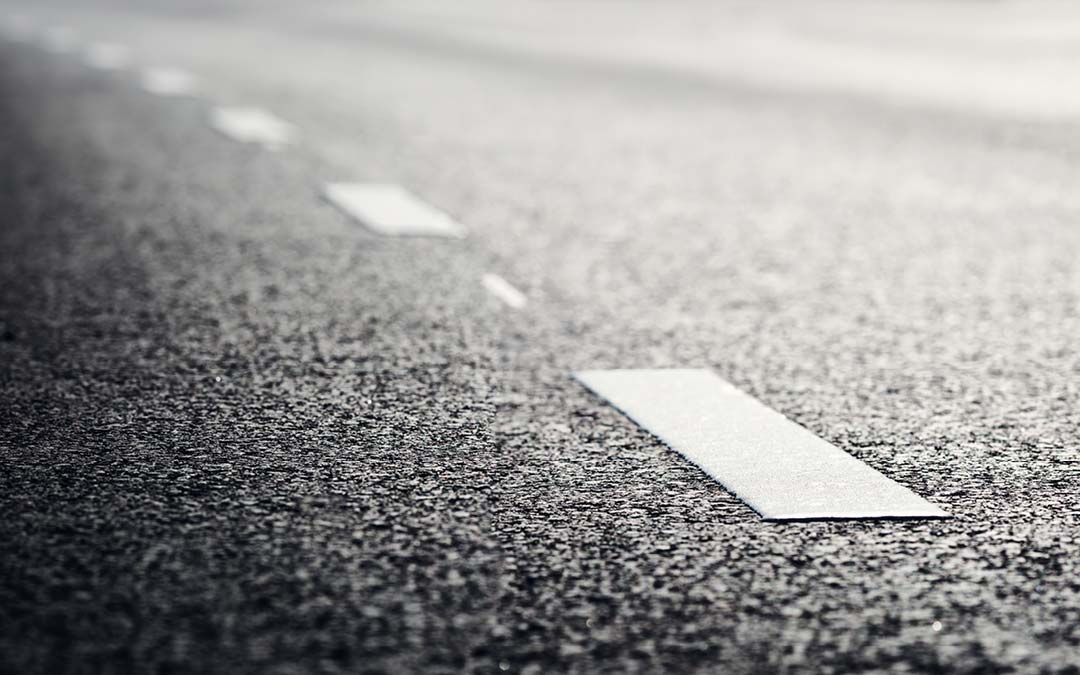 Cloud Girls Gets Brand Makeover with New Logo, Website, Mission & Vision Cloud Girls, a not-for-profit consortium of women evangelizing cloud technology, is launching a new brand identity and a new website, which will enable interested parties to connect with our members as technology experts — authors, trainers, speakers, consultants and solutions providers.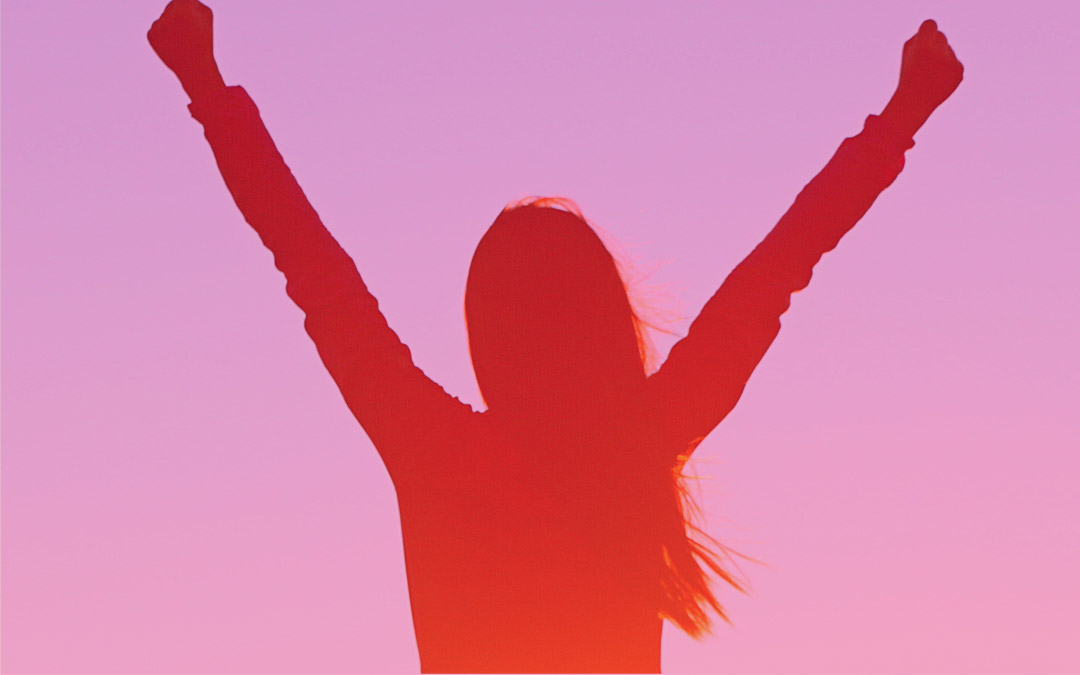 The Cloud Girl Rising Awards will be given to a Trailblazer and a Rising Star who have demonstrated leadership in the cloud space in 2017.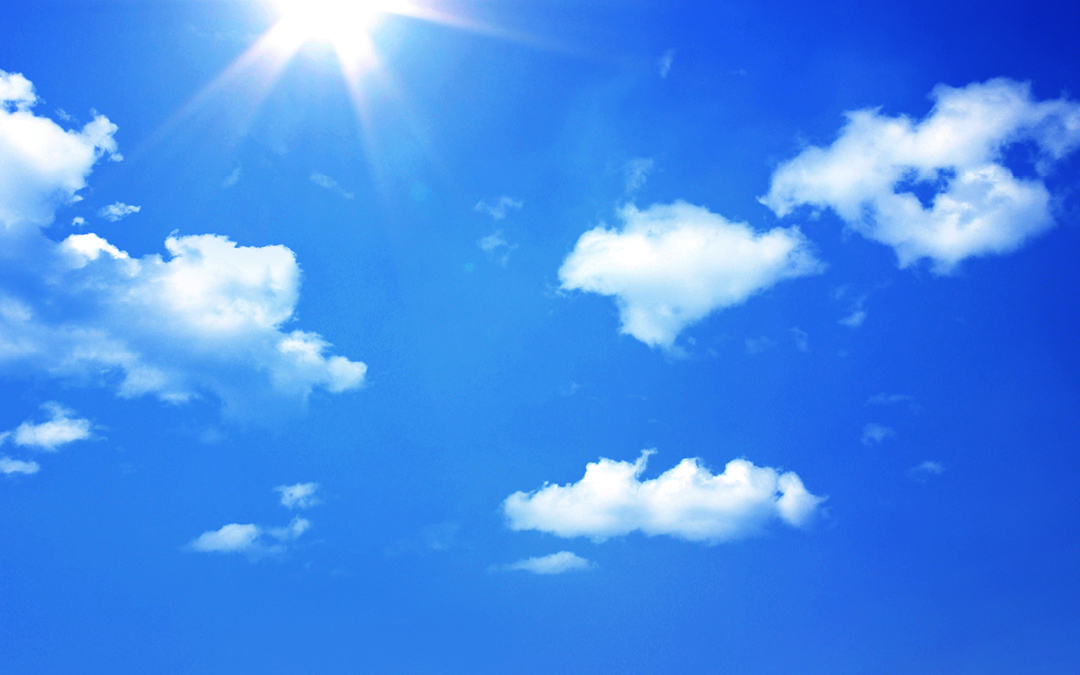 Cloud Girls' Co-founder Jo Peterson, vice president of cloud services at Clarify360, was featured in CIO in an article on "Private, Public, or Hybrid: Where should the workload go?"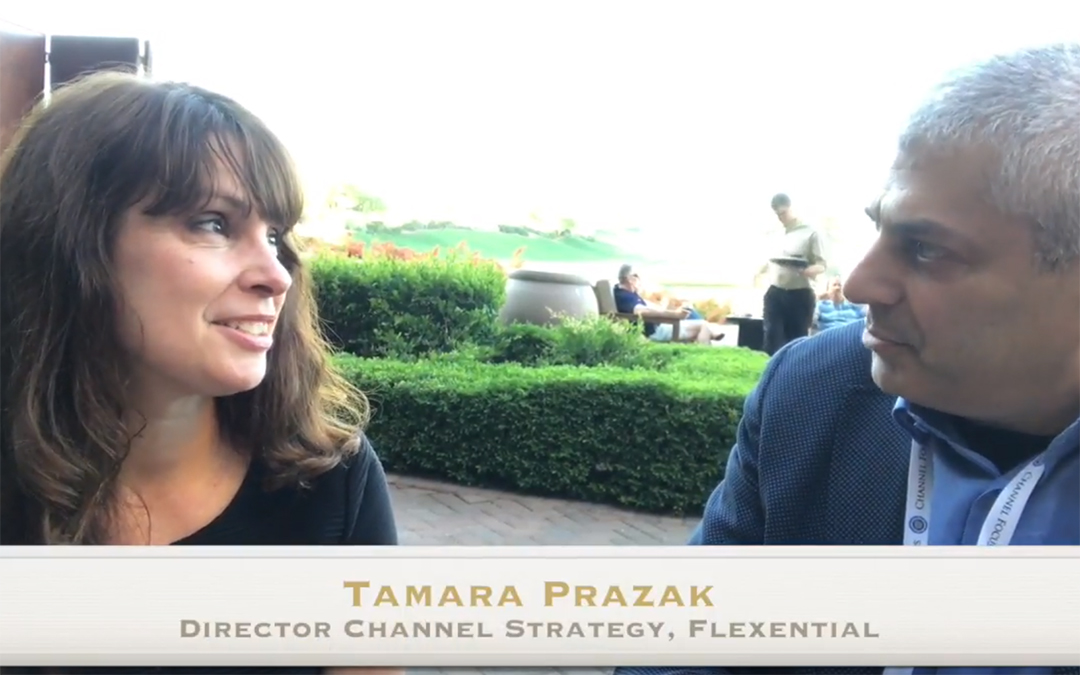 Cloud Girls' Tamara Prazak, Director of Channel Strategy for Flexential, was interviewed by Channel Marketing Journal about helping partners become trusted advisers. "We all win when we can help partners connect with other partners that can help them reinforce their...
Looking for a Tech Expert to Interview?