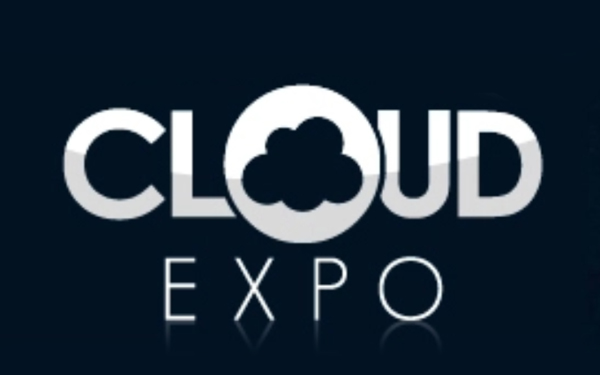 Cloud Girls' Co-founder Jo Peterson, vice president of cloud services for Clarify360, was named to the faculty at CloudExpo, November 12-13 in New York City. She's presenting on "Cloud Computing Is a Transformation, Not a Migration."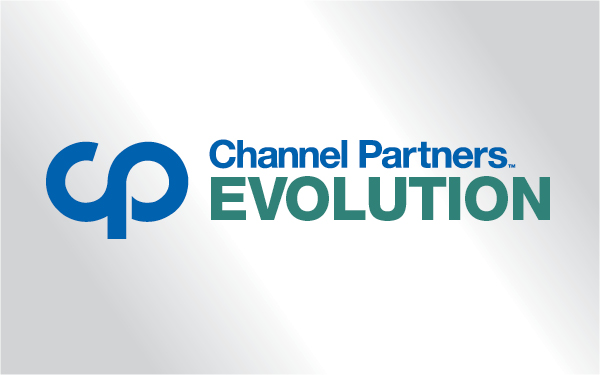 Cloud Girls will be presenting at the Channel Partners Evolution event, October 9-12, 2018, in Philadelphia. Michelle Ruyle, CEO of Optimized Channel, will be speaking on "1 + 1 = 3: How Coopetition Drives Bigger Sales for All." Luanne Tierney, CEO at LT &...
Nonprofit community of female technology thought leaders makes award to Aleksandra Pelszynksa possible DES MOINES, Iowa --  July 9, 2020 -- Mission Sisters Who Work, a 501(c)(3) charitable nonprofit, provides women self-empowerment and emotional intelligence programs,...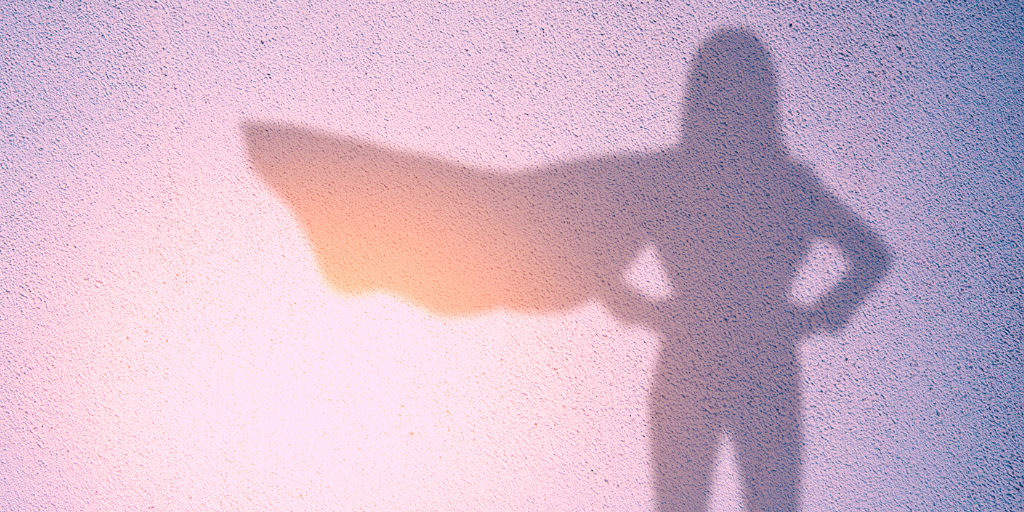 "The winners of the 2020 Cloud Girls Rising Awards are stand-out women in tech who are taking the lead in driving cloud solutions at their companies, in the channel community and within the tech industry," said Cloud Girls' Co-founder Jo Peterson, Vice President of Cloud Services for Clarify360.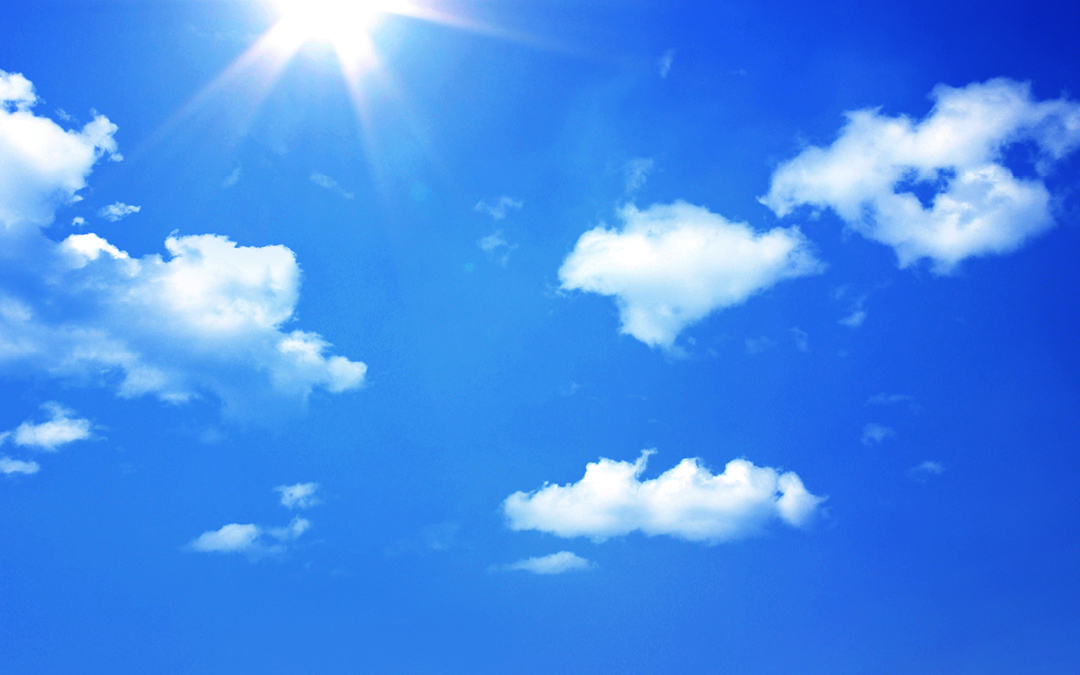 Cloud Girls' Co-founder Jo Peterson, vice president of cloud services at Clarify360, was featured in CIO in an article on "Private, Public, or Hybrid: Where should the workload go?"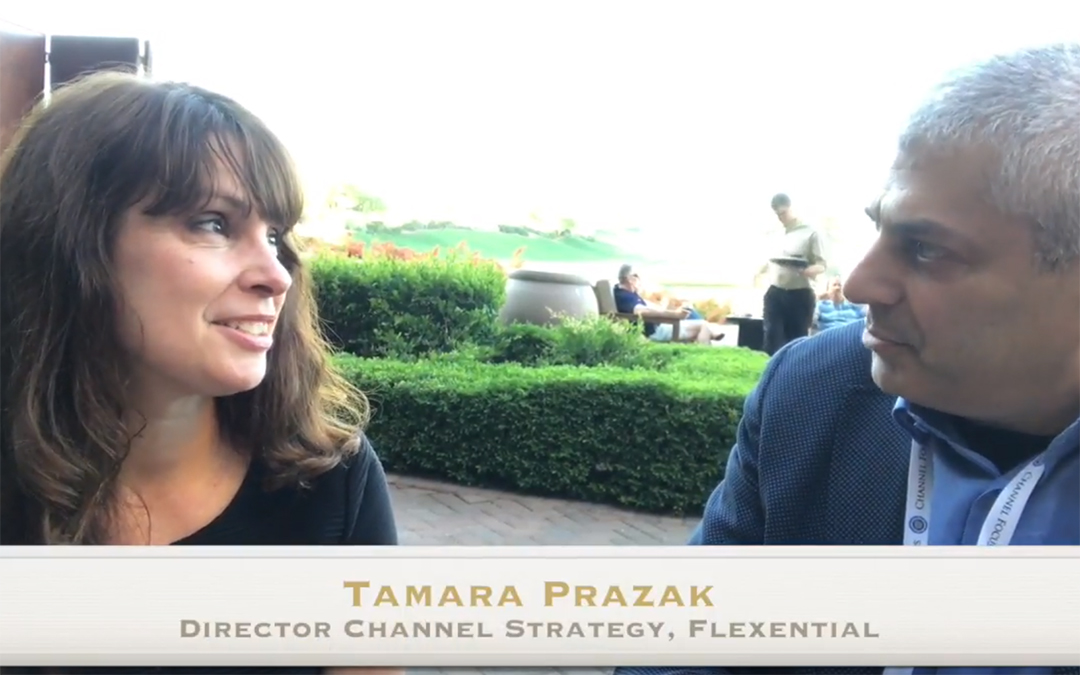 Cloud Girls' Tamara Prazak, Director of Channel Strategy for Flexential, was interviewed by Channel Marketing Journal about helping partners become trusted advisers. "We all win when we can help partners connect with other partners that can help them reinforce their...
Looking for a Tech Expert to Interview?