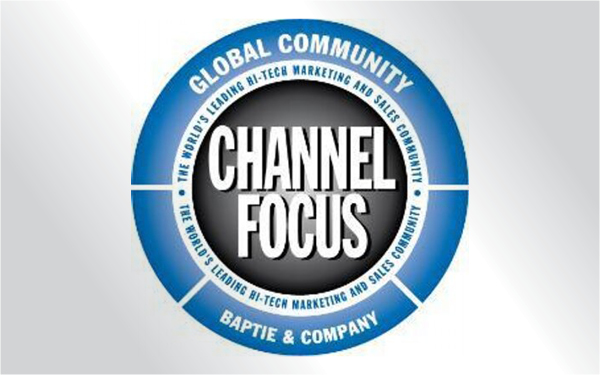 Four Cloud Girls will speak at the Channel Focus Women's Leadership Council, including: Sandra Glaser Cheek, vice president of Global Partner & Alliances at Ciena Michelle Hodges, vice president of worldwide partners for Gigamon Tamara Prazak, director of channel...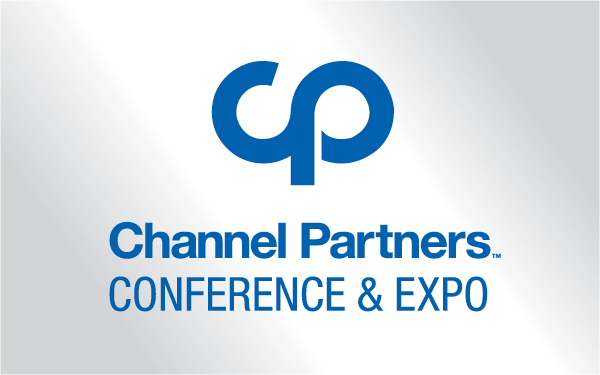 Cloud Girls will be well represented as speakers at Channel Partners Conference & Expo on April 17-20, including: Jean O'Neill, vice president of channels for Cyxtera, who will speak on the session, "Selling Cybersecurity Services: Secrets to Success" Rokeya...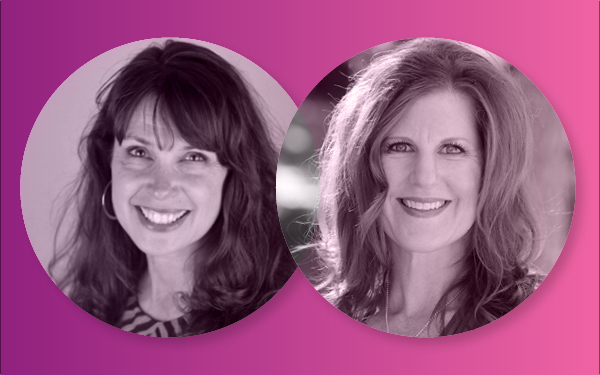 Cloud Girls welcomes two new directors, Laura Romero of Plex Systems and Tamara Prazak of Flexential.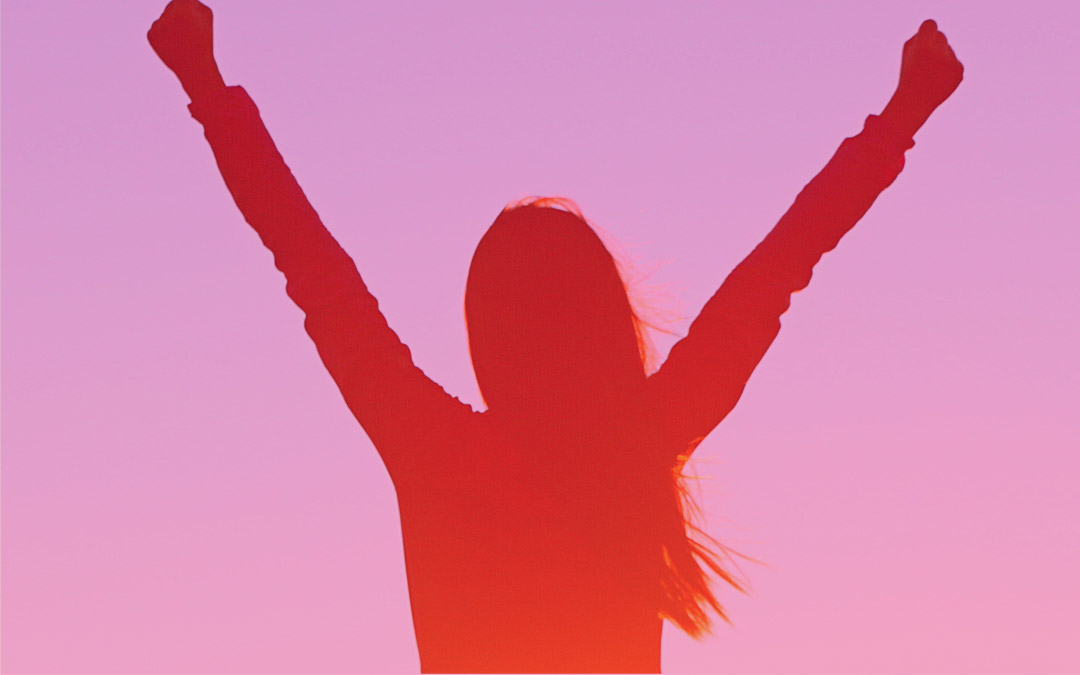 The Cloud Girl Rising Awards will be given to women who have shown innovation, solution-orientation and thought leadership in the cloud space in 2017.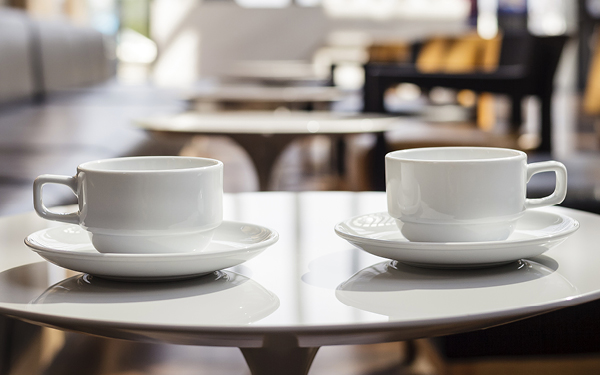 Cloud Girls' Dina Moskowitz, CEO of SaaSMAX, gets SaaS-y on Coffee with Craig & Kevin at Channel Partners Online. Many bad SaaS puns await. Listen:...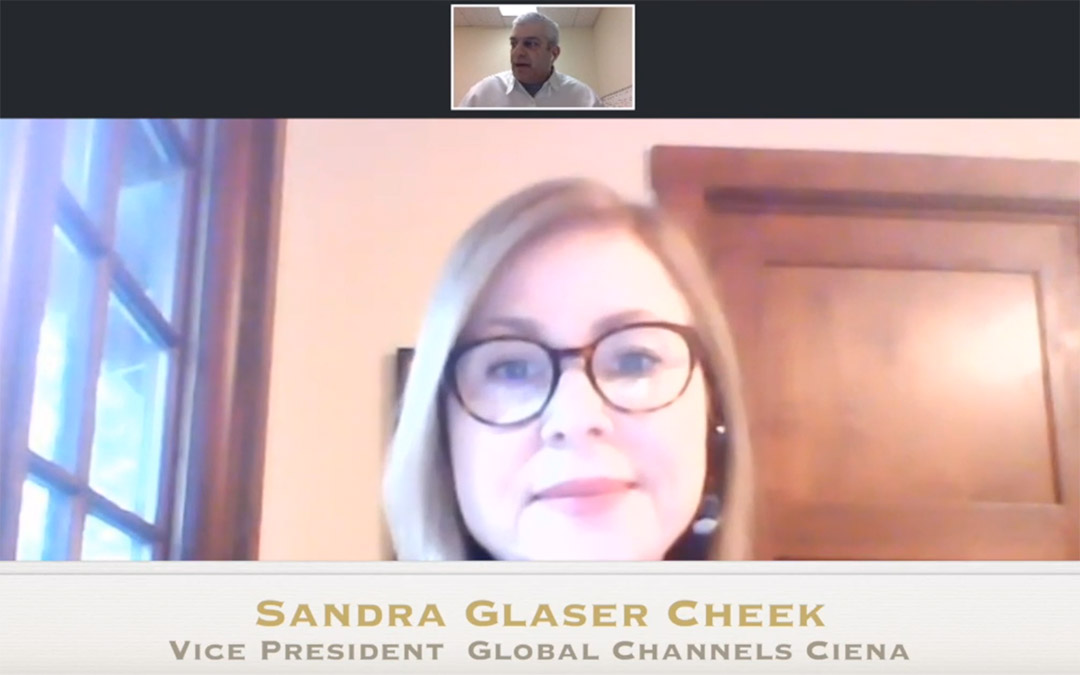 Sandra Glaser Cheek, vice president, global partners and alliances at Ciena, discusses "personalizing partnerships" with Channel Marketing Journal. Cookie-cutter approaches to channel partnerships are so yesterday, said Cheek. Instead, vendors need to move to an...
Looking for a Tech Expert to Interview?