Our Experts
We've got more than 40 emerging technology experts for you to choose from. Browse our membership, review their areas of expertise (coming soon!), and let us know which Cloud Girls you'd like to invite to speak at your event.
Our Expertise
Cloud Girls are versed in a range of hot business and technology topics. Here are the most requested topics.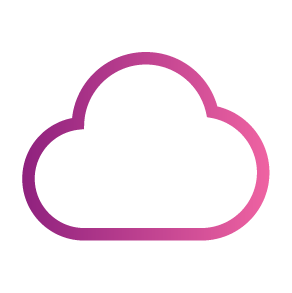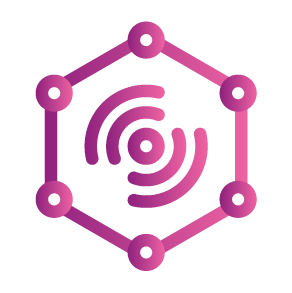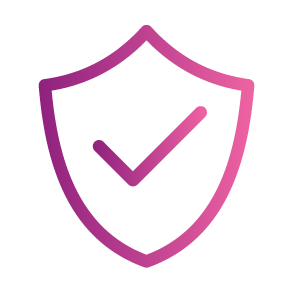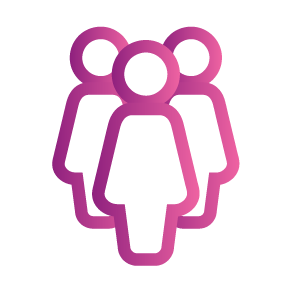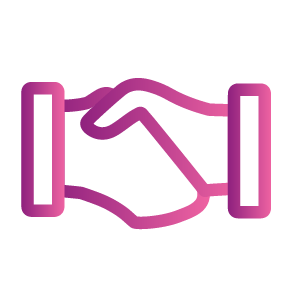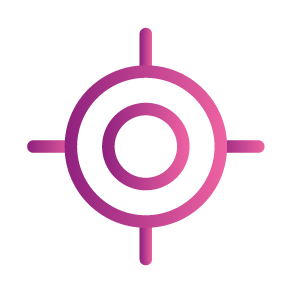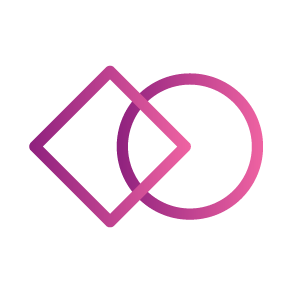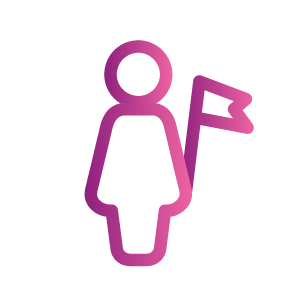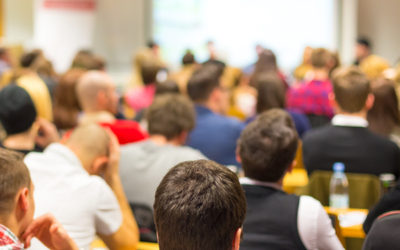 Cloud Girls' Luanne Tierney, managing member of FiveSky, is speaking at Evolving World of Work forum on June 14th in NYC.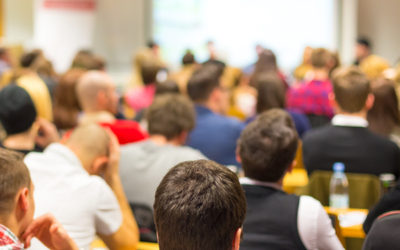 Cloud Girls' Co-Founder Jo Peterson, vice president of Cloud Services, Clarify360, is speaking on "Navigating The Cloud Tipping Point" at LiveWorx in Boston on May 23.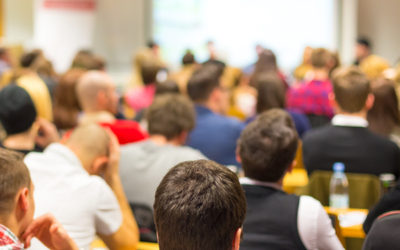 Cloud Girls' Co-founder Jo Peterson, vice president of cloud services at Clarify 360, is moderating a panel on "The power of women as IoT adopters and influencers" at  Internet of Things World on May 17 in Santa Clara with Tina Gravel, senior vice president of...
Looking for a Tech Expert, Speaker or Blogger?