Our Story
When women in cloud technology come together to learn, empower, inspire and give back, great things can happen. That's what Cloud Girls is all about.
Cloud Girls was founded in 2011 by Jo Peterson and Manon Buettner, two women in tech that were convinced that cloud technology would be a game changer. Having spent many years in delivering technology solutions to businesses, they were excited by value that cloud could bring to their clients. They wanted to connect with like-minded women. Finding an existing forum where women could meet to discuss cloud technologies proved challenging. Undaunted, Jo and Manon decided to form their own and created Cloud Girls as a home for women focused on cloud to share ideas and strategies.
Today, Cloud Girls is a non-profit organization made up of leading business, marketing and engineering executives in the next-generation technology space. Our conversations focus on cloud, IoT, security, AI, Blockchain and other emerging technologies. We work to educate ourselves, our group and our ecosystem.
One of our primary objectives is to provide thought leadership in our sphere of influence. You'll find Cloud Girls' members quoted in the media, serving on technology advisory boards and delivering keynote speeches across the U.S.
We're devoted to supporting and developing female leaders in the tech industry. We unite under one simple notion—the evolving technology space is much better with women seated at the table and taking part in the conversation.
While we strive to reach forward, we also want to reach back. Charitable giving that enriches and impacts women is a strongly held core value and an integral part the organizational fabric.

Our mission is to unite female technology thought leaders to advance the conversation about cloud and emerging technology solutions through education, collaboration and inspiration for our companies, our customers, ourselves and the next generation of women in tech.

Our Vision
Our vision is to inspire and empower women as thought leaders in the evolving cloud and next-generation technology space.
Our Programs
Among our core values, we believes in Celebrating Success and Giving Back. These values are reflected in two of our programs: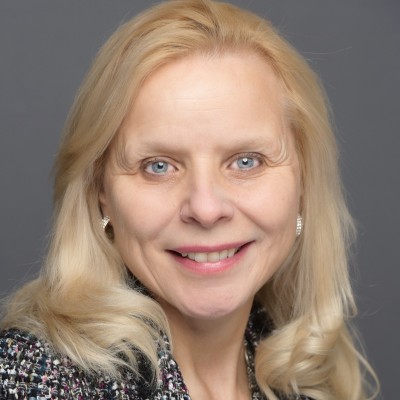 Lorraine Bassett, Philanthropy Chair 2022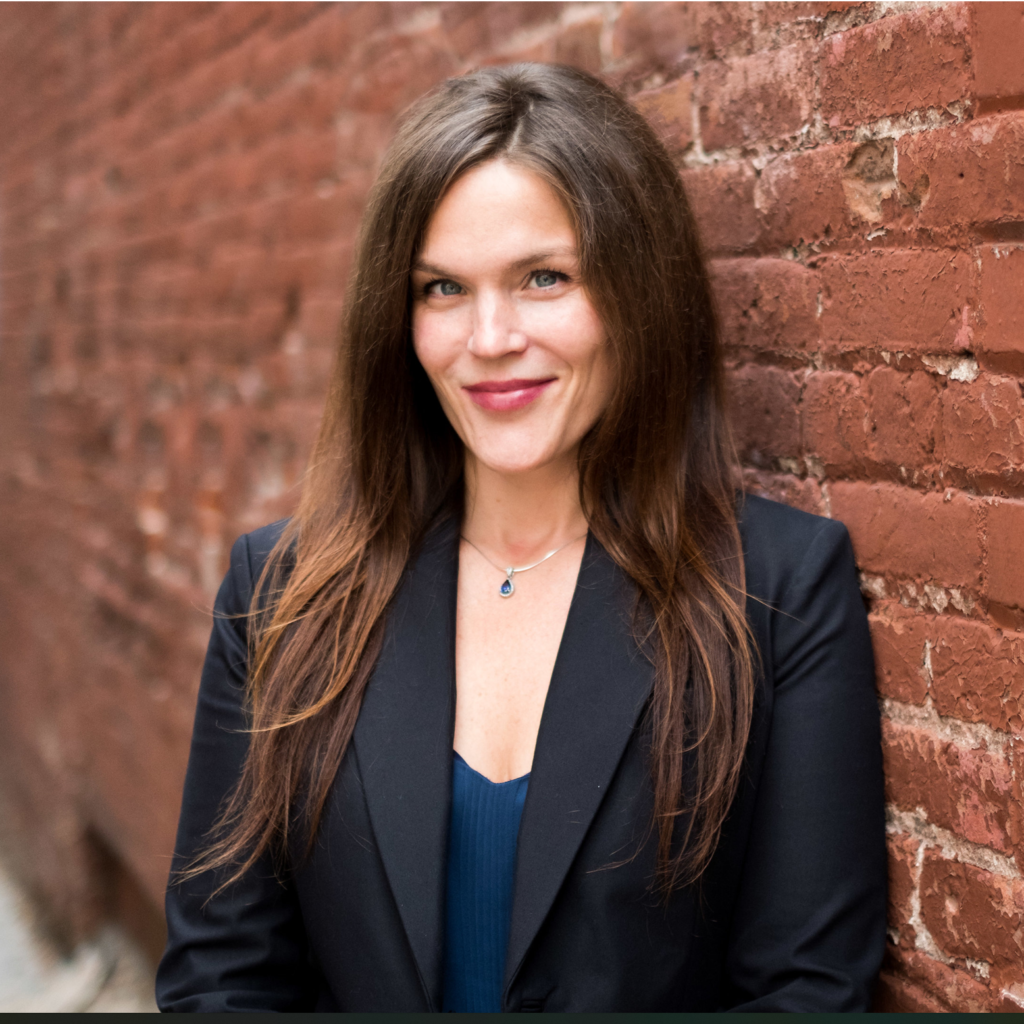 Andrea Blubaugh, Event Chair 2022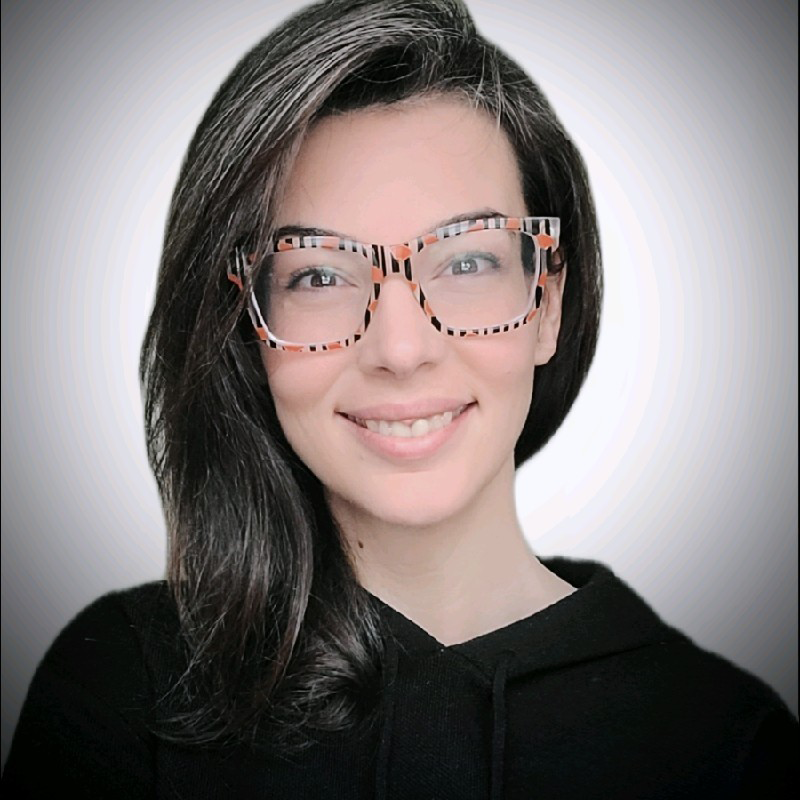 Natalia Botti, Membership Chair 2022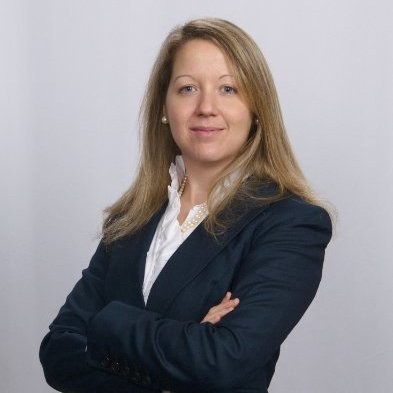 Jennifer Galvin, Technology Chair 2022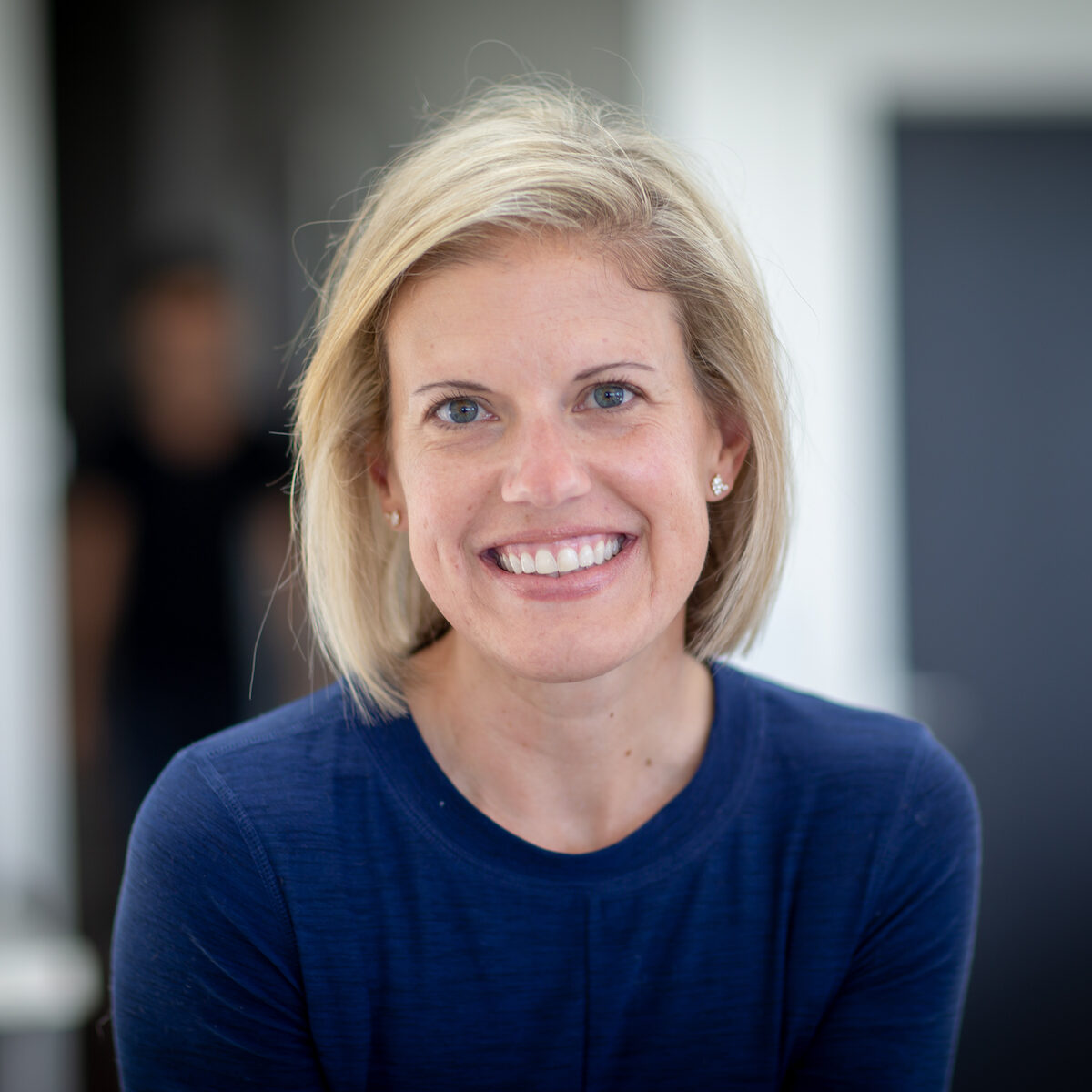 Kayla Kirkeby, Finance Chair 2022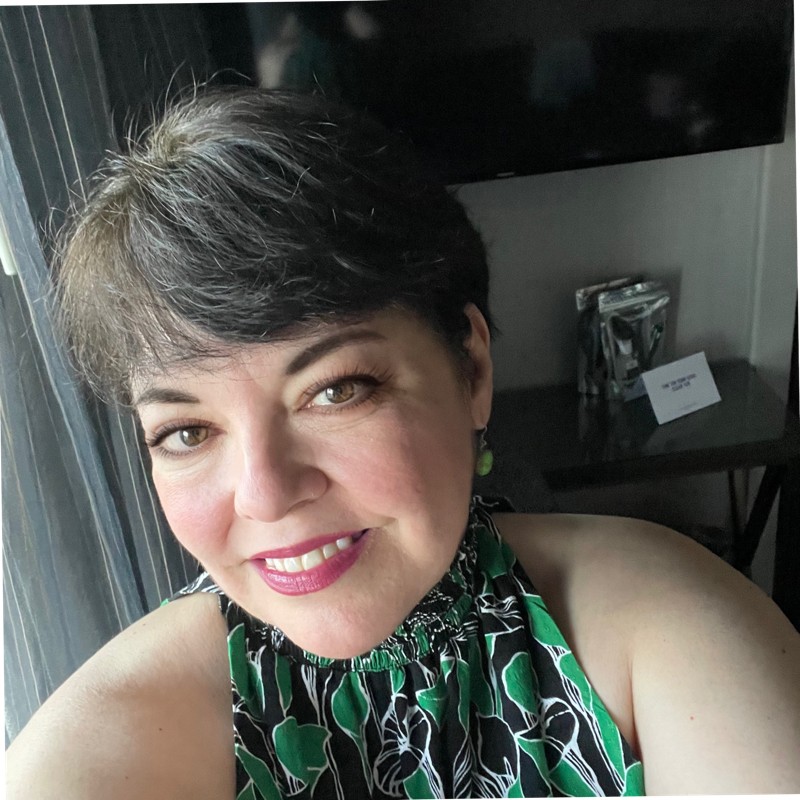 Jo Peterson, Operations Chair 2022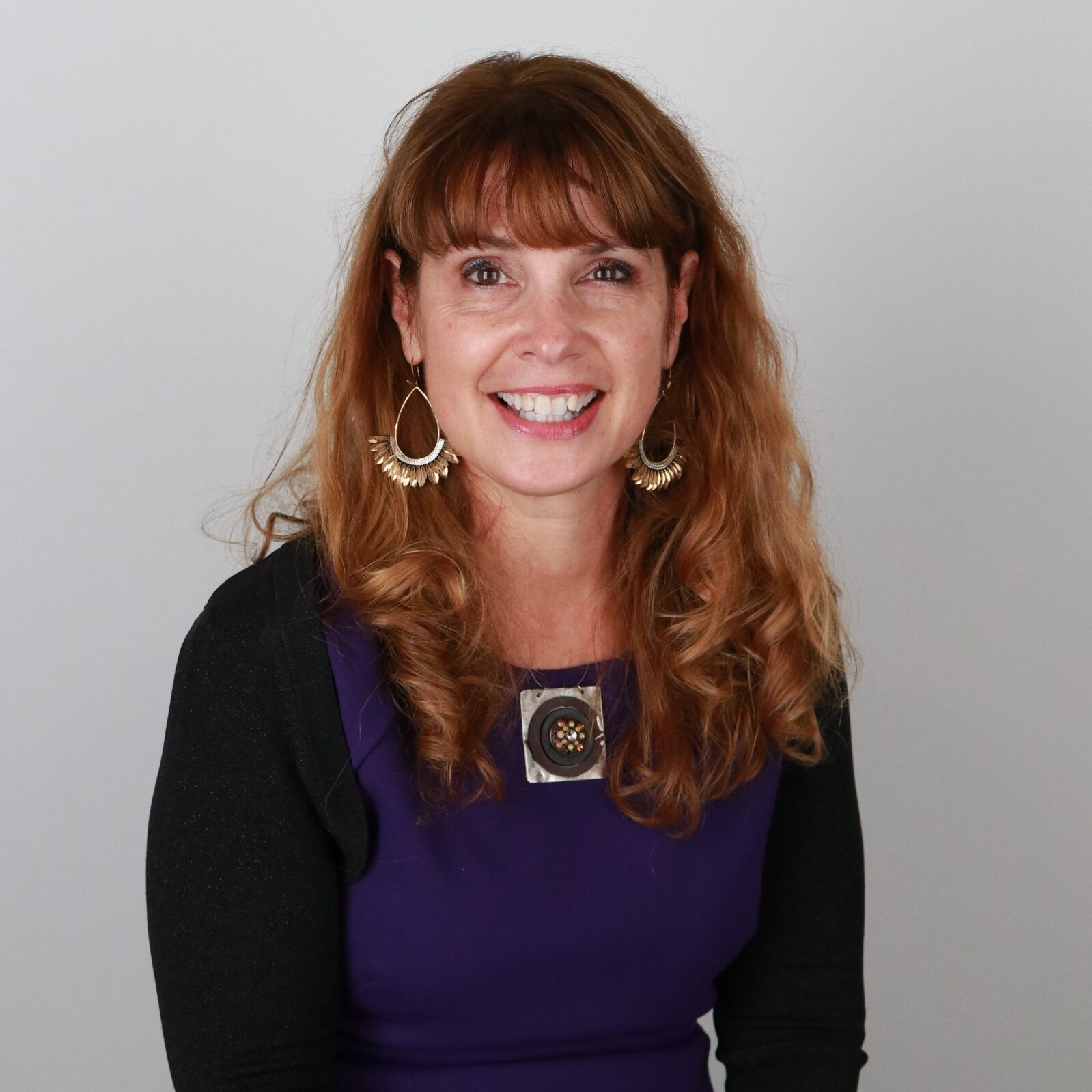 Tamara Prazak, Brand and Strategy Chair 2022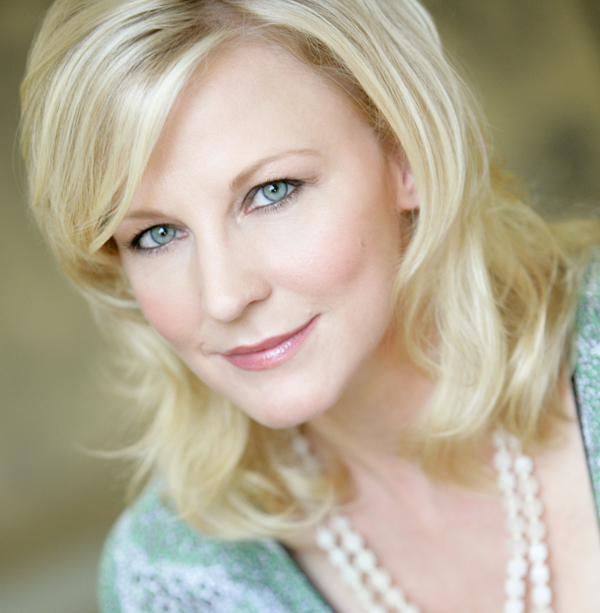 Michelle Ruyle, Chair of the Board 2022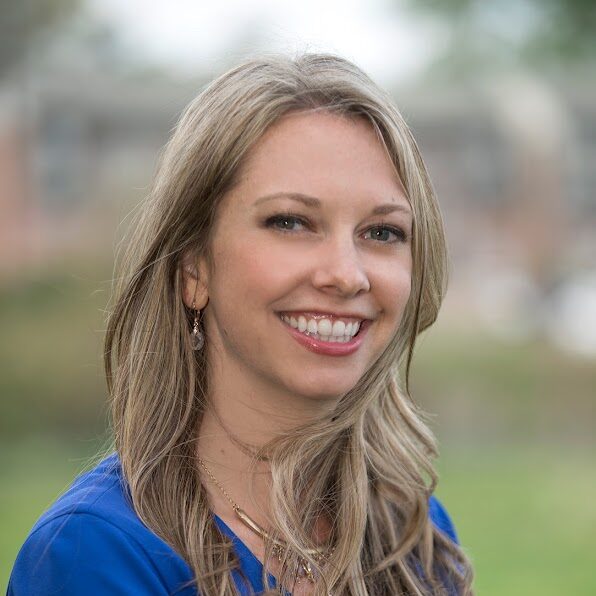 Jeannine Sicinski, Commnication Chair 2022
Our Members
Our membership roster includes women in tech with a range of roles – from sales and marketing to engineering – and a range of experience – from ambitious millennials to global leaders. Our common bond is our evangelism of cloud and emerging technology solutions and a commitment to lifelong learning.
Our Officers
In 2018, Cloud Girls formed an Advisory Council of senior executives who focus their experience and influence on the group's long-term intiatives, such as sponsorship and mentorship. The inaugural council members include: