Cloud Girls Philanthropy
Our members have achieved professional success in the technology industry, but not without help along the way. That's why we're passionate about giving back, or rather "paying it forward". Our members support many groups for women and girls, serving as members, leaders, donors and mentors. As Cloud Girls, we come together to support two annual drives with national or local impact. We encourage our members to reach out to their friends, families, co-workers, companies and communities to amplify the impact that we can have for the initiatives we support. We're grateful for the outpouring of support – our results are incredible and growing every year. Please join us in supporting our next campaign.
Our Current Giving Campaign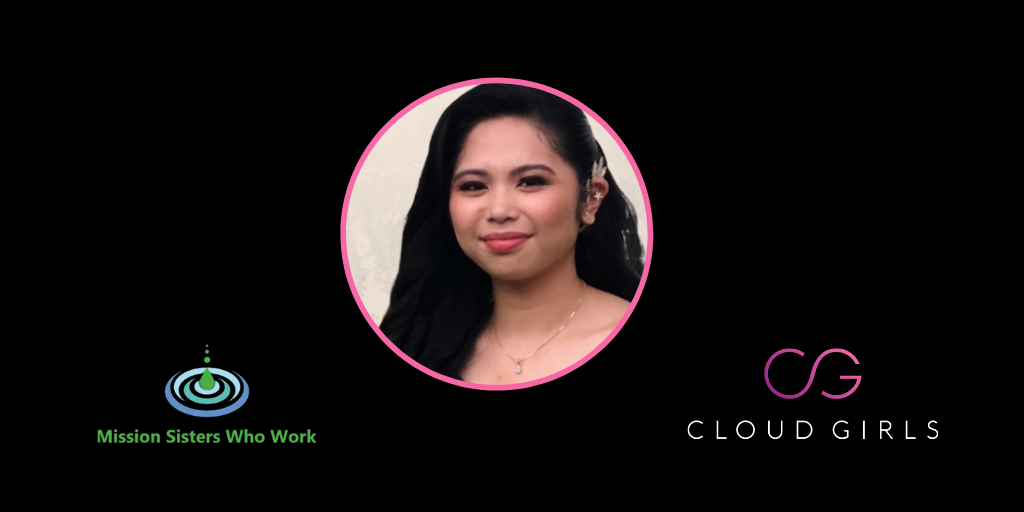 Nonprofit community of female technology thought leaders supports scholarships for next generation of women in tech DES MOINES, IOWA, UNITED STATES, October 21, 2020 - Officials from Mission Sisters Who Work, a 501(c)(3) charitable nonprofit, announced today that...
read more
Since 2014 Cloud Girls Has Donated…
articles of clothing to Dress For Success
to support Dress for Success
to build local chapters for Girls Who Code
How Can We Support Your Cause?