Meet May's Cloud Expert of the Month: Janet Schijns
Read More
Cloud Girls Rising Awards Honor 7 Female Tech Leaders & Cloud Evangelists
Read More
Meet April's Cloud Expert of the Month: Allison Bergamo
Read More
Meet March's Cloud Expert of the Month: Tina Gravel
Read More
Meet February's Cloud Expert of the Month: Marcia Dempster
Read More
Cloud Expert of the Month: Dina Moskowitz
Read More
Meet Jolene: Cloud Girls Rising Trailblazer
Read More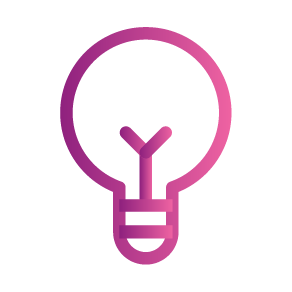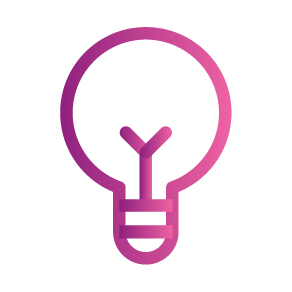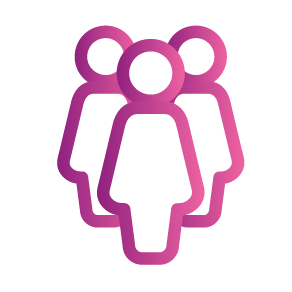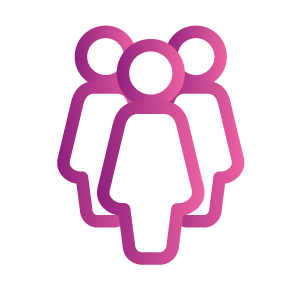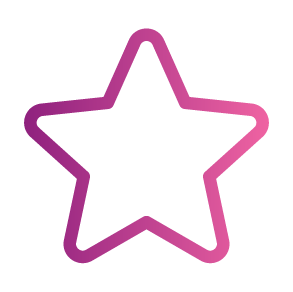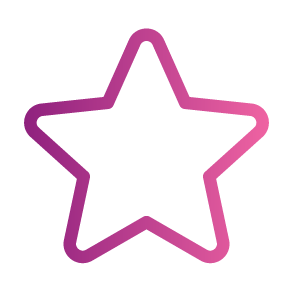 We highlight successful women in tech on our social networks and honor those who have shown leadership in the cloud space with our "Women to Watch" Awards.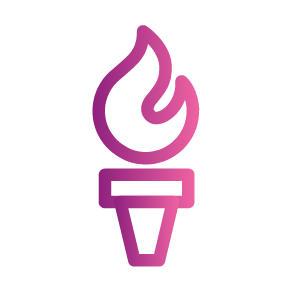 Inspiring
the Next Generation
We've worked hard to build successful careers in an industry that's driving world economies and we're privileged to pave the way and serve as role models for the next generation of women in tech.
Looking for a Tech Expert, Speaker or Blogger?