We Are Cloud Girls
Cloud Girls is a diverse community of female technology leaders who help narrow the gender gap within the technology industry while providing opportunities for the next generation of women and girls in tech. We educate, inspire, and support women in their career growth and leadership journeys through networking, partnerships, and professional development.
Meet the Cloud Girls
Membership Info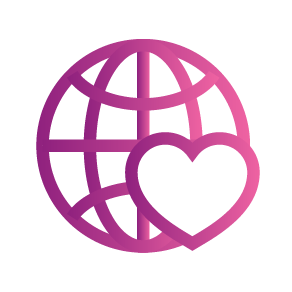 Our philanthropy initiatives ensure girls have access to STEM education and the support they need to become the tech leaders of tomorrow. We lift up this next generation of women in tech.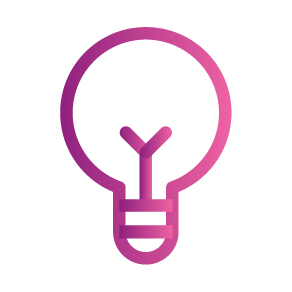 Cloud Girls elevates women's voices in the broader tech discourse. Our members' thought leadership ensures female experts have a platform to shape critical conversations.
Women in Tech Coming Together
Cloud Girls unites female technology professionals, at different stages of their career, into a diverse community invested in each other's successes.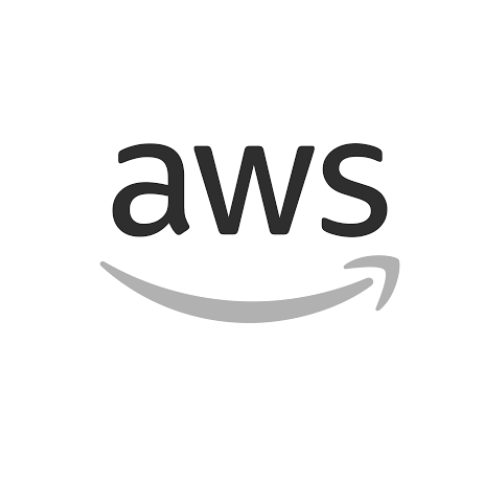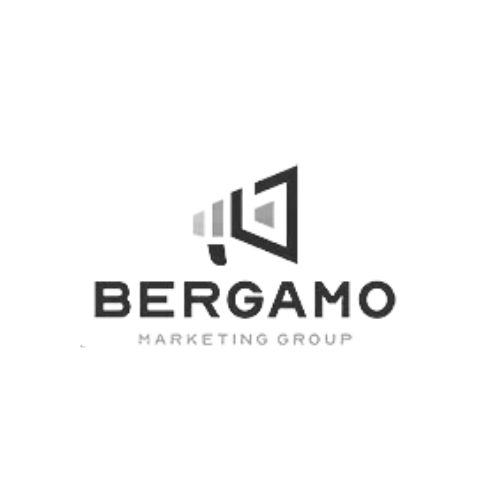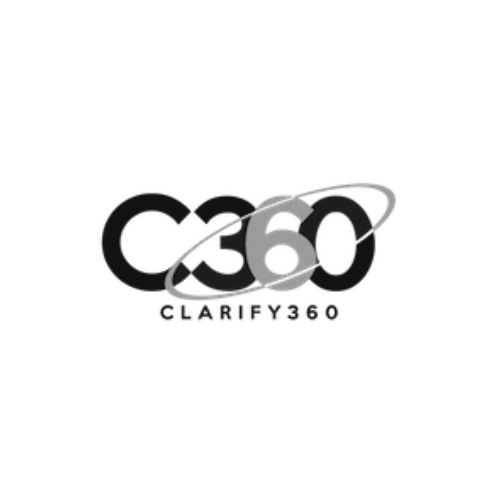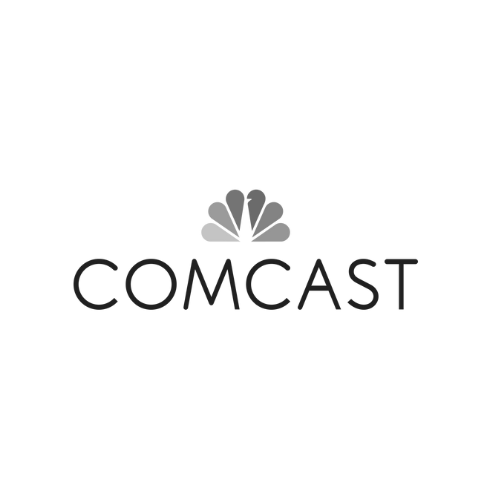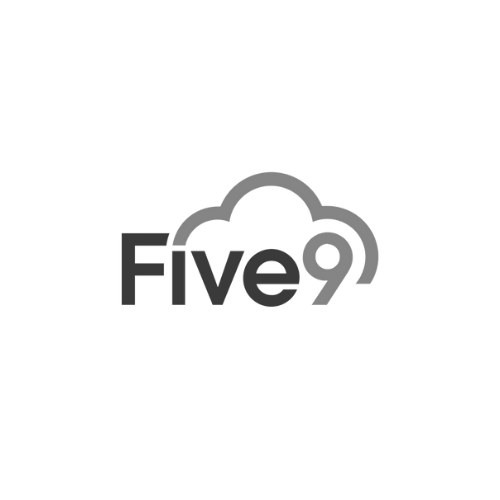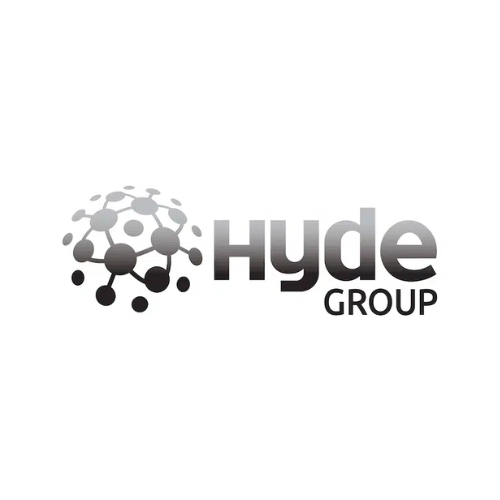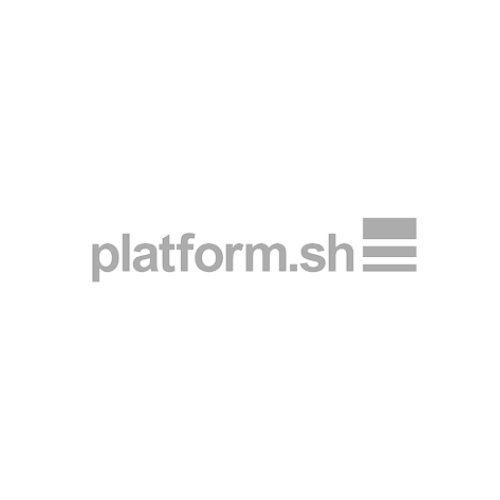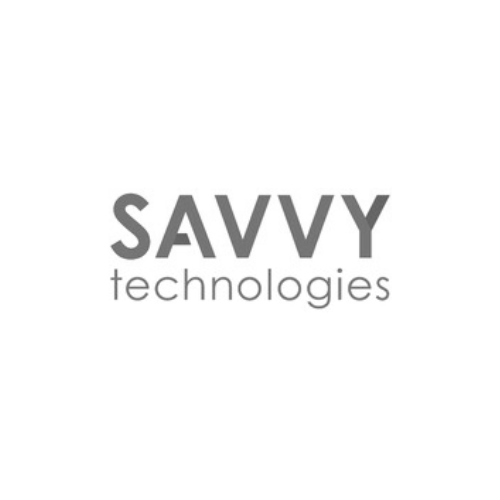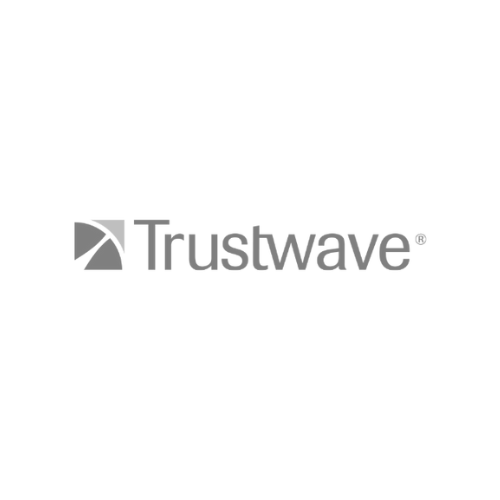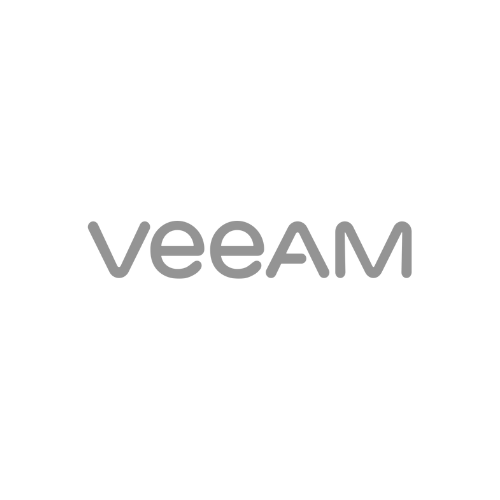 Thoughts from Our members
Don't just take our word for it. Hear from our members why Cloud Girls is the premiere non-profit organization for women in technology.
Rachel Turkus, Director of Employee Experience, ActivateWork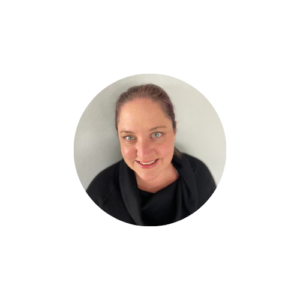 In joining Cloud Girls, I have found a never ending fountain of inspiration and support.  From being able to help fundraise to help young women find a purpose in STEM to finding the courage to become an advocate for women in tech, I have been able to grow in my career as well as grow as a human. It is the true embodiment of women supporting women and I could not be more grateful to be a part of it.
Lorraine Bassett, Partner Solutions Factory, Global Industry Leader, AWS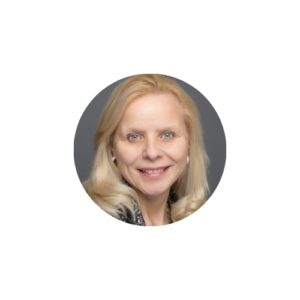 I've been part of Cloud Girls for many years. It has provided insight, support and guidance throughout my career progression and transitions. Its important to know you are not alone, and that you are part of community who genuinely wants to see you thrive
Allison Bergamo, Founder and CEO, Bergamo Marketing Group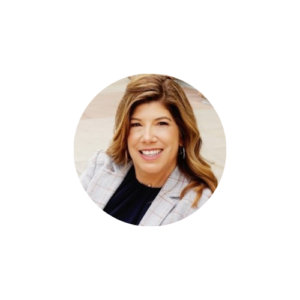 Building a unique, sustainable business in the technology space can be daunting. In Cloud Girls, I've found a diverse, accomplished, and supportive community of women technology leaders who generously share insights, expertise, and opportunities with me. They challenge my thinking, encourage me to take chances, and offer enriching opportunities to grow professionally and give back to future generations.
Katoria Henry, Sr. Manager, Platform Engineering, Comcast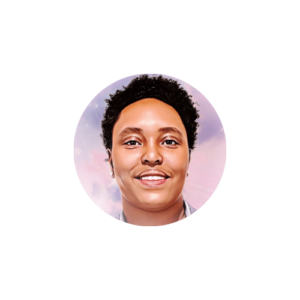 To me, the Cloud Girls Group is more than just a gathering of individuals with a shared interest in technology; it's a family of strong, determined, and ambitious women who have shattered stereotypes and barriers. It's a space where we lift each other up, celebrate our achievements, and provide a safe platform to discuss the challenges we face.
Kelli E Ballou-McMillan, Director Global Partners, Five9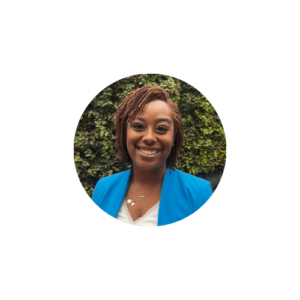 Cloud Girls is a reminder that I'm not in the telecommunications/technology industry alone. I am surrounded by intelligent, innovative women that I can learn from and share my experiences with. I'm truly grateful for the opportunity to be in community with this amazing group of women.
Michelle Hyde, President and Founder, Hyde Group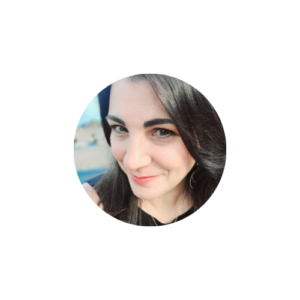 With nearly 15 years of service in various Board roles and serving as an officer with Cloud Girls, I've had the privilege of gaining profound insights into nonprofit management and the opportunity to collaborate with extraordinary women in cloud and next-gen technologies. Our shared journey has not only fostered the recruitment of remarkable female talents but has also cultivated bonds that will stand the test of time, truly representing the enduring value for all past and present members. These connections symbolize the collective commitment of women who have leaned into their careers with help and mentorship from these truly amazing women.
Donna Kruse, CEO, Savvy Technologies
Cloud Girls was founded by my close colleague and friend Jo Peterson.  When she asked if I wanted to be a part of an organization that educates, supports and advances the careers of women in the cloud computing field, I was thrilled to be involved.  Through my association with Cloud Girls I've gotten to know so many inspiring and successful women who are role models, as well as the upcoming generation of cloud leadership. 
Tamara Prazak, Channel Account Mgr West, Trustwave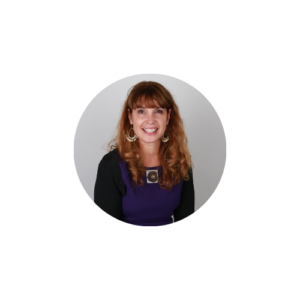 Being a member of Cloud Girls has been a great experience, being part of a network of such talented women in technology who are so gracious in sharing their expertise and insights with others has been refreshing. Cloud Girls' commitment to philanthropy and paving the way for the next generation of women in tech is something I'm very proud to be a part of.
Allie Langston, Territory Manager, Veeam Software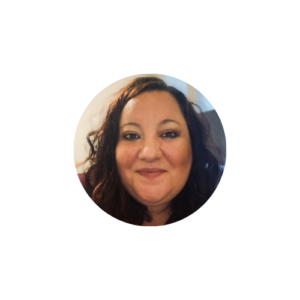 Cloud Girls has afforded me the opportunity to understand what career possibilities are available for me across the industry. I get the chance to network and learn from top women within tech who lead with integrity and passion. It is a fun, unique group that has a focus on upskilling all of capabilities when we all get together. The group has provided me with both friendship and mentorship for which I am so thankful!