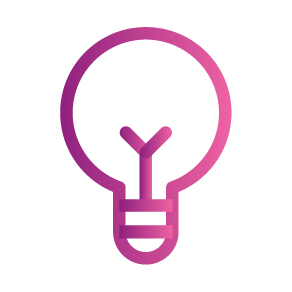 Leading Thought
We elevate the conversation about the evolving cloud technology ecosystem through education, publications, expert blogs, media interviews, webinars and keynotes.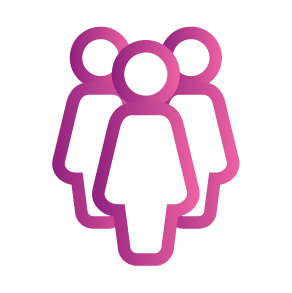 Building Community
We unite women in tech to educate each other, solve customer problems and grow our businesses by collaborating via social networking, monthly calls and our annual conference.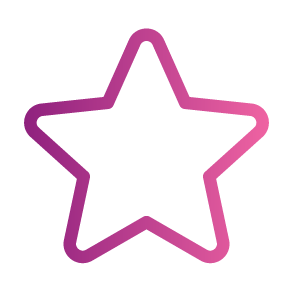 Celebrating Success
We highlight successful women in tech on our social networks and honor those who have shown leadership in the cloud space with our "Women to Watch" Awards.
Inspiring the Next Generation
We've worked hard to build successful careers in an industry that's driving world economies and we're privileged to pave the way and serve as role models for the next generation of women in tech.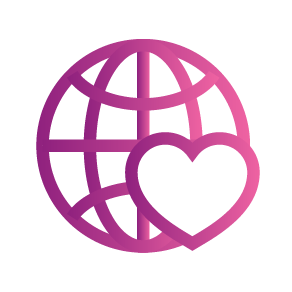 Giving Back
We're grateful to the mentors and sponsors who have aided our success as women in tech, and we strive to pay it forward by supporting organizations that empower women and girls.
Looking for a Tech Expert, Speaker or Blogger?