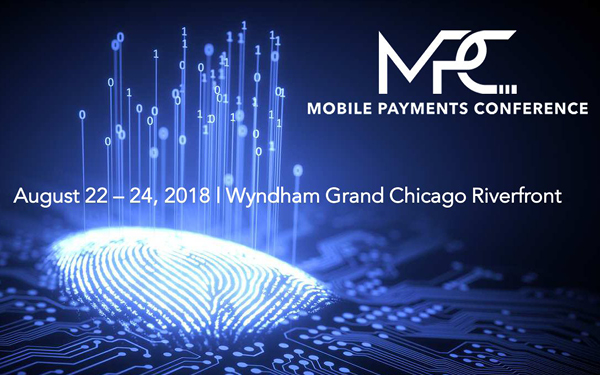 Cloud Girls' Khali Henderson, senior partner at BuzzTheory Strategies, will be moderating a panel discussion on "Expand Your Channel to Drive New Revenue," at the Mobile Payments Conference in Chicago, August 22-24.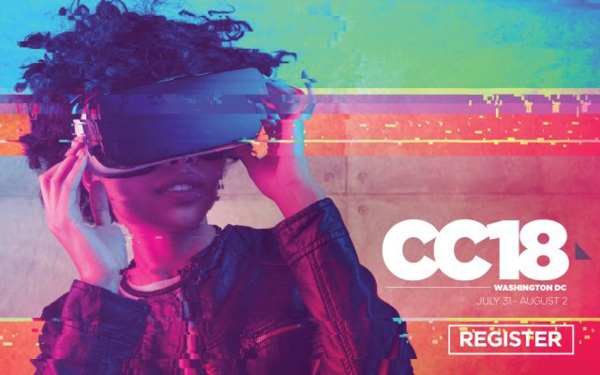 Cloud Girls' Heather Margolis, founder & CEO of Channel Maven Consulting, will be joining CompTIA Advancing Women In Technology Community for a panel discussion on "Thriving through Disruption vs. Disrupted Career – the Choice is Yours!," at ChannelCon in...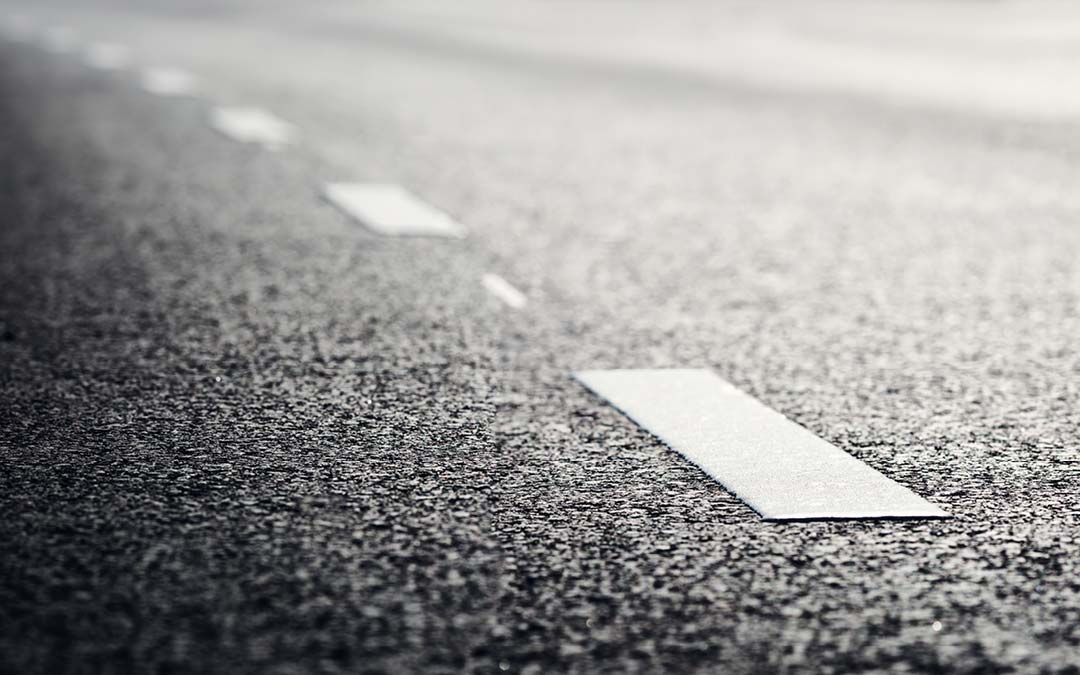 Cloud Girls Gets Brand Makeover with New Logo, Website, Mission & Vision Cloud Girls, a not-for-profit consortium of women evangelizing cloud technology, is launching a new brand identity and a new website, which will enable interested parties to connect with our members as technology experts — authors, trainers, speakers, consultants and solutions providers.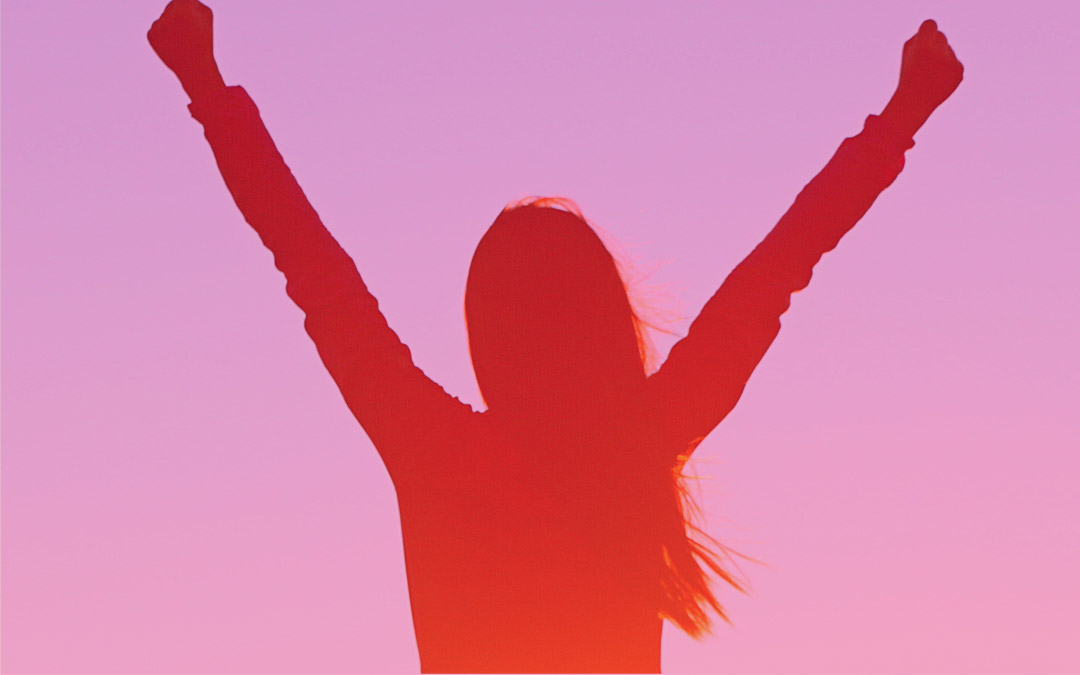 The Cloud Girl Rising Awards will be given to a Trailblazer and a Rising Star who have demonstrated leadership in the cloud space in 2017.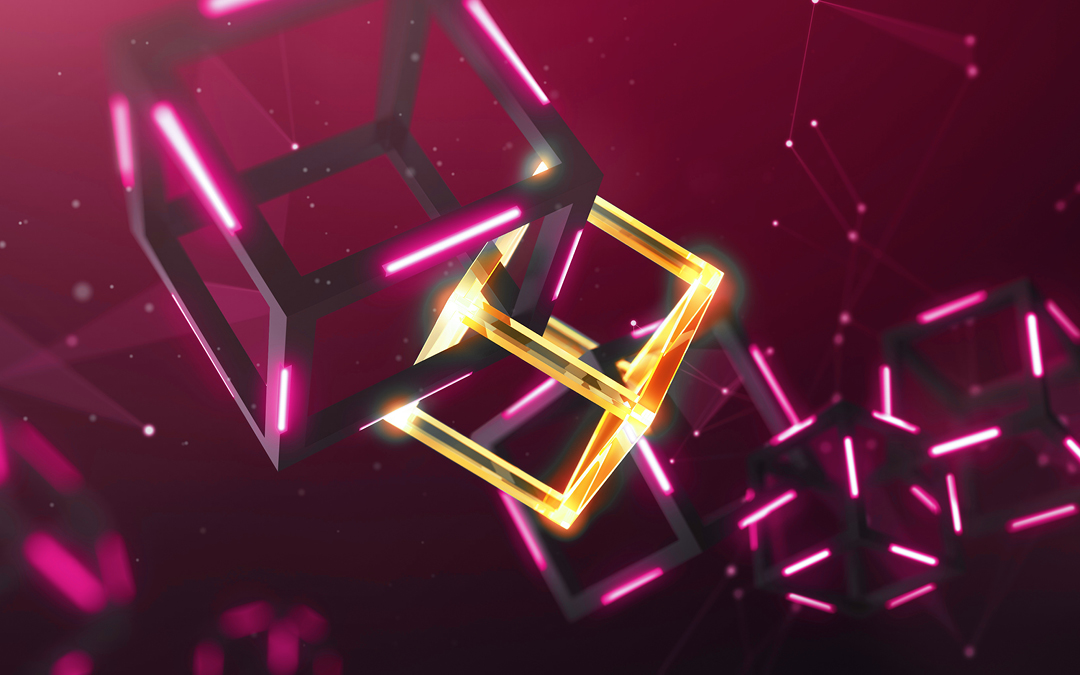 Cloud Girls' Tina Gravel, Senior Vice President of Global Channels at Cyxtera, was interviewed by US News & World Report about Blockchain's Hope & Hype. Blockchain could make a big impact on digital business, Gravel noted. "[R]ight now no one knows who you...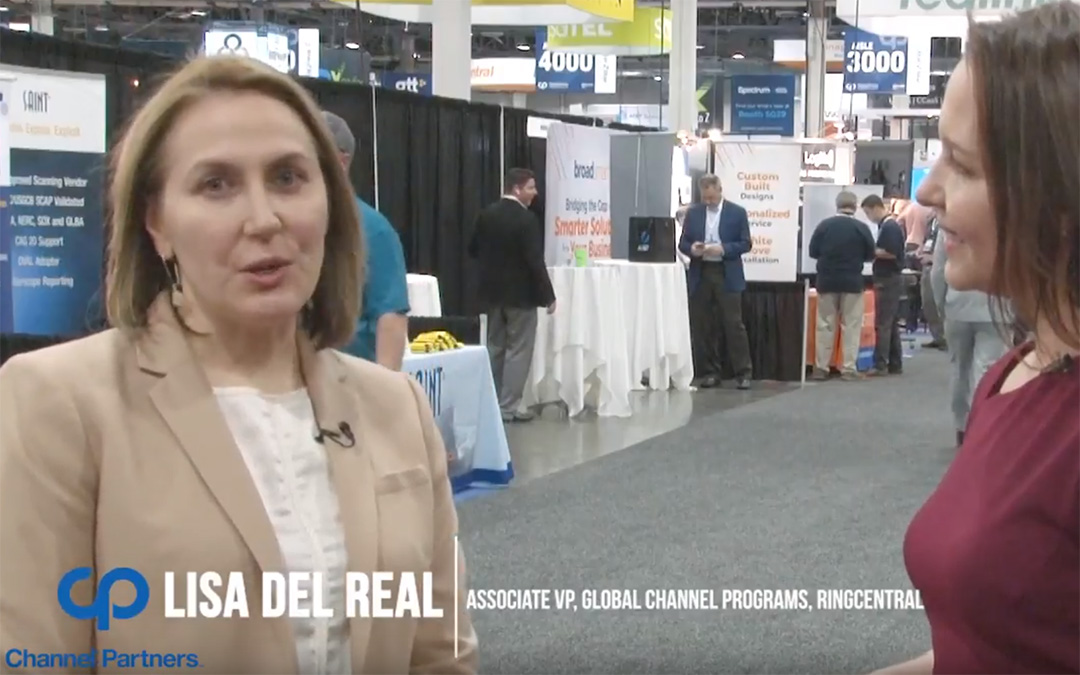 New Cloud Girls' member Lisa Del Real, Partner Experience Manager for RingCentral, was interviewed by Channel Partners in connection with her recognition as the winner of Cloud Girls Trailblazer Award last month. Watch:...
Looking for a Tech Expert to Interview?