Our Experts
We've got more than 40 emerging technology experts for you to choose from. Browse our membership, review their areas of expertise (coming soon!), and let us know which Cloud Girls you'd like to invite to speak at your event.
Our Expertise
Cloud Girls are versed in a range of hot business and technology topics. Here are the most requested topics.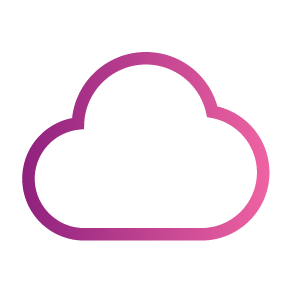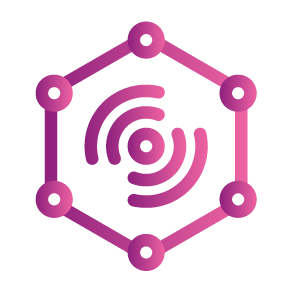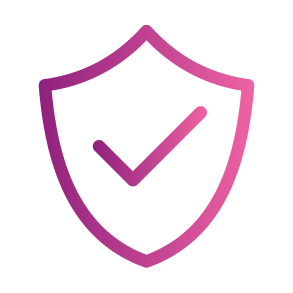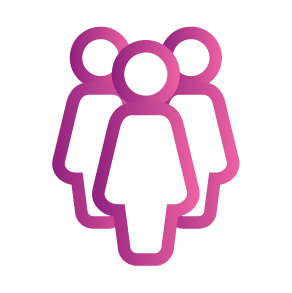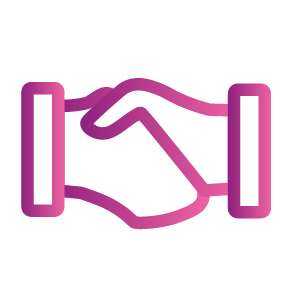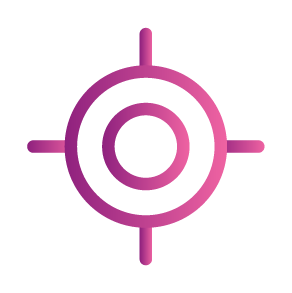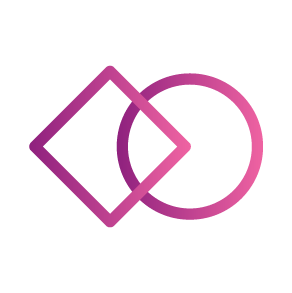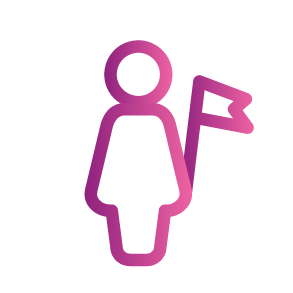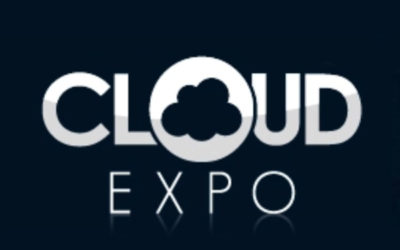 Cloud Girls' Co-founder Jo Peterson, vice president of cloud services for Clarify360, was named to the faculty at CloudExpo, November 12-13 in New York City. She's presenting on "Cloud Computing Is a Transformation, Not a Migration."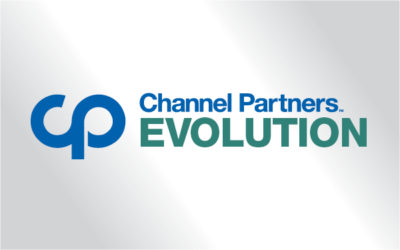 Cloud Girls will be presenting at the Channel Partners Evolution event, October 9-12, 2018, in Philadelphia. Michelle Ruyle, CEO of Optimized Channel, will be speaking on "1 + 1 = 3: How Coopetition Drives Bigger Sales for All." Luanne Tierney, CEO at LT &...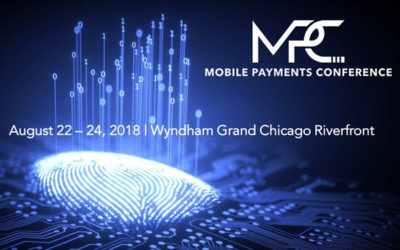 Cloud Girls' Khali Henderson, senior partner at BuzzTheory Strategies, will be moderating a panel discussion on "Expand Your Channel to Drive New Revenue," at the Mobile Payments Conference in Chicago, August 22-24.
Looking for a Tech Expert, Speaker or Blogger?