Our Experts
We've got more than 40 emerging technology experts for you to choose from. Browse our membership, review their areas of expertise (coming soon!), and let us know which Cloud Girls you'd like to invite to speak at your event.
Our Expertise
Cloud Girls are versed in a range of hot business and technology topics. Here are the most requested topics.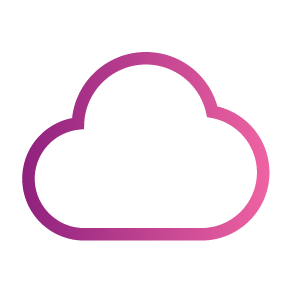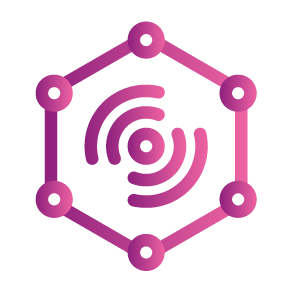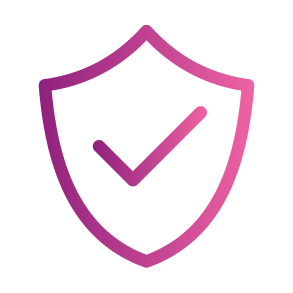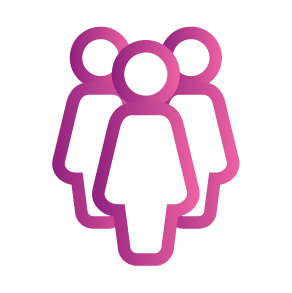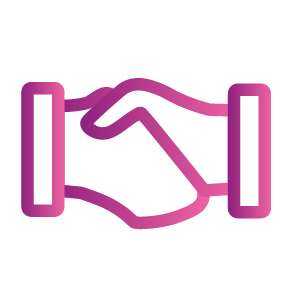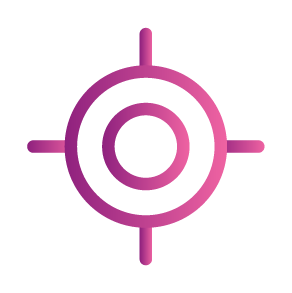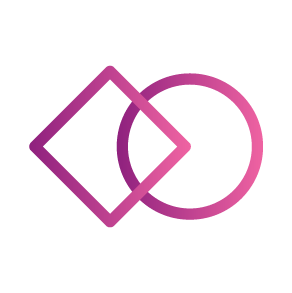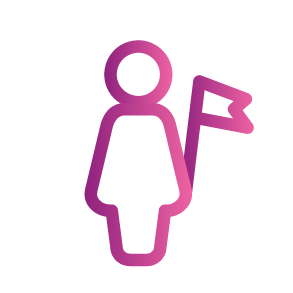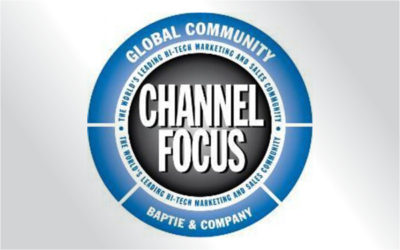 Four Cloud Girls will speak at the Channel Focus Women's Leadership Council, including: Sandra Glaser Cheek, vice president of Global Partner & Alliances at Ciena Michelle Hodges, vice president of worldwide partners for Gigamon Tamara Prazak, director of channel...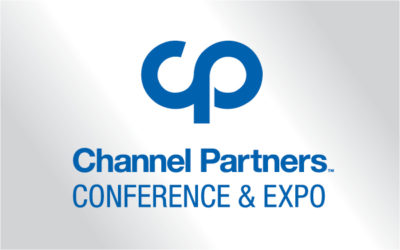 Cloud Girls will be well represented as speakers at Channel Partners Conference & Expo on April 17-20, including: Jean O'Neill, vice president of channels for Cyxtera, who will speak on the session, "Selling Cybersecurity Services: Secrets to Success" Rokeya...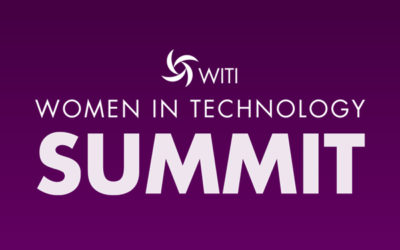 Cloud Girls' Tina Gravel, senior vice president of channels for Cyxtera, will be speaking on "Blockchain: What is it and how is it impacting our world?," at the Women in Tech Summit on March 23rd in Washington D.C.
Looking for a Tech Expert, Speaker or Blogger?