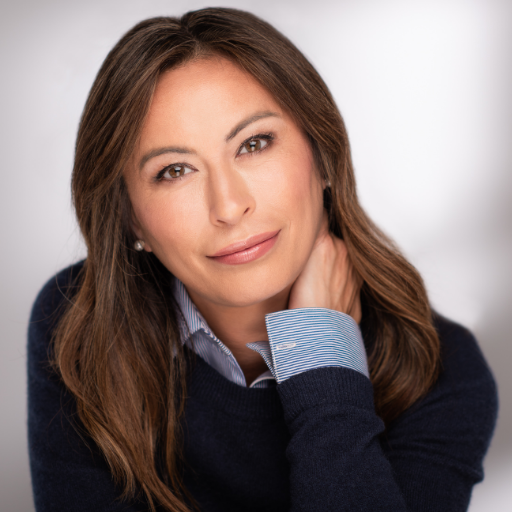 Melanie Sunahara, National Channel Director for TierPoint, was honored as a Rising Star, a female up-and-comer in the cloud community who has shown initiative in advancing cloud and next-generation technology solutions for her organization, customers and the industry.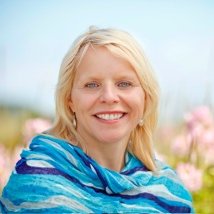 The Cloud Girl Rising award was created to honor women in the telecom and IT channel who have shown leadership and innovation in the emerging cloud space as well as to inspire more women to step forward and follow their example. Bassett was honored as a Trailblazer, a...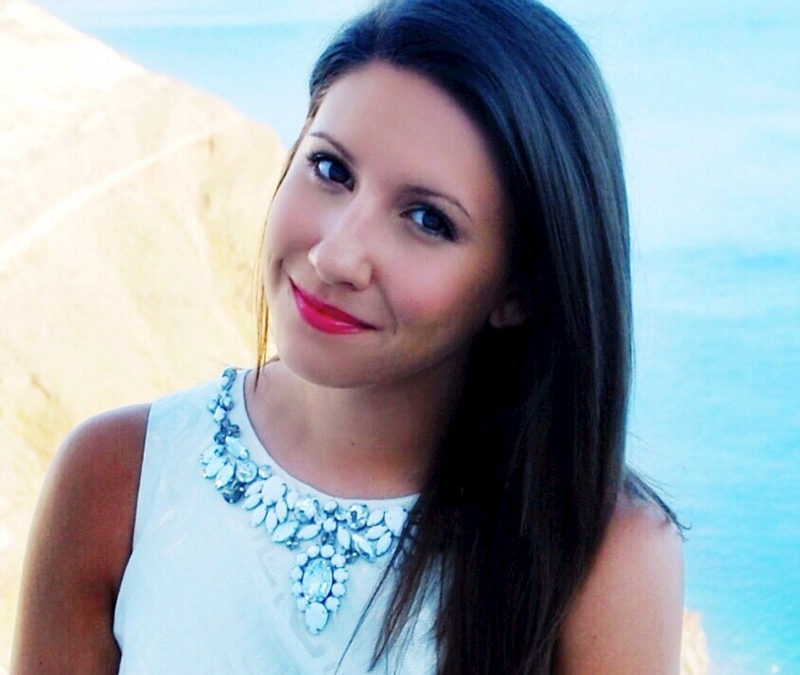 Cloud Girls is honored to have amazingly accomplished, professional women in tech as our members. We take every opportunity to showcase their expertise and accomplishments – promotions, speaking engagements, publications and more. Now, we are excited to shine a...
Looking for More Resources?