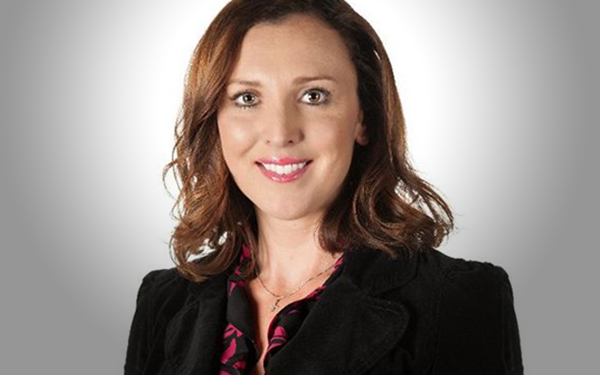 Cloud Girls is honored to have amazingly accomplished, professional women in tech as our members. We take every opportunity to showcase their expertise and accomplishments – promotions, speaking engagements, publications and more. Now, we are excited to shine a...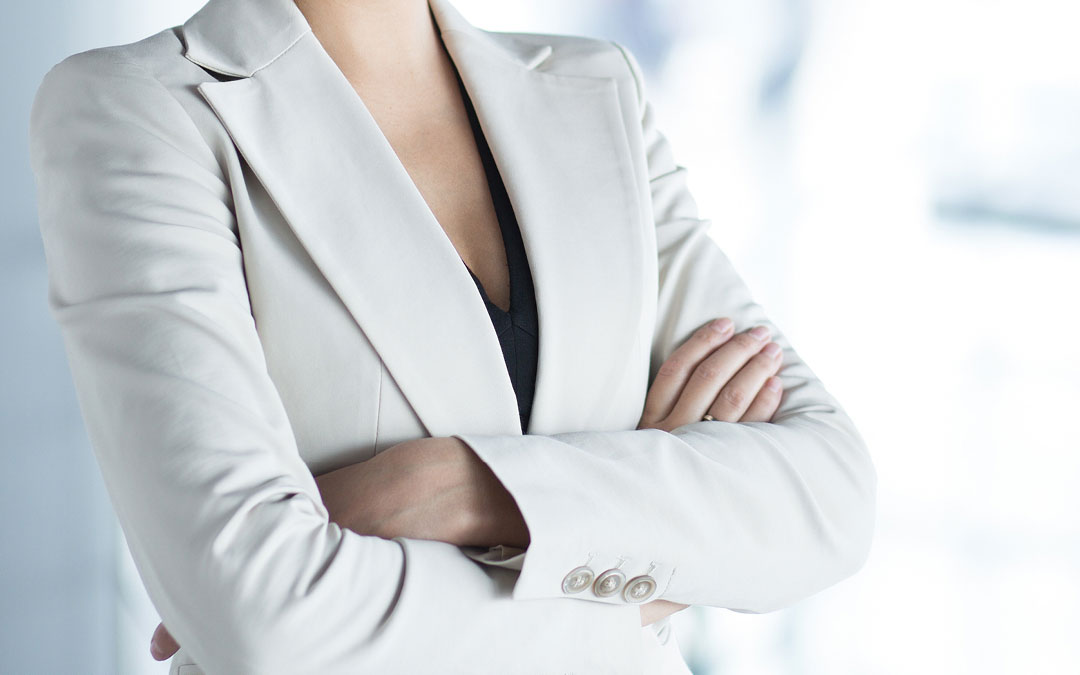 During her 23-year career, Hodges has held senior channel positions at leading technology companies. Currently, she is vice president of worldwide partner Sales at Gigamon.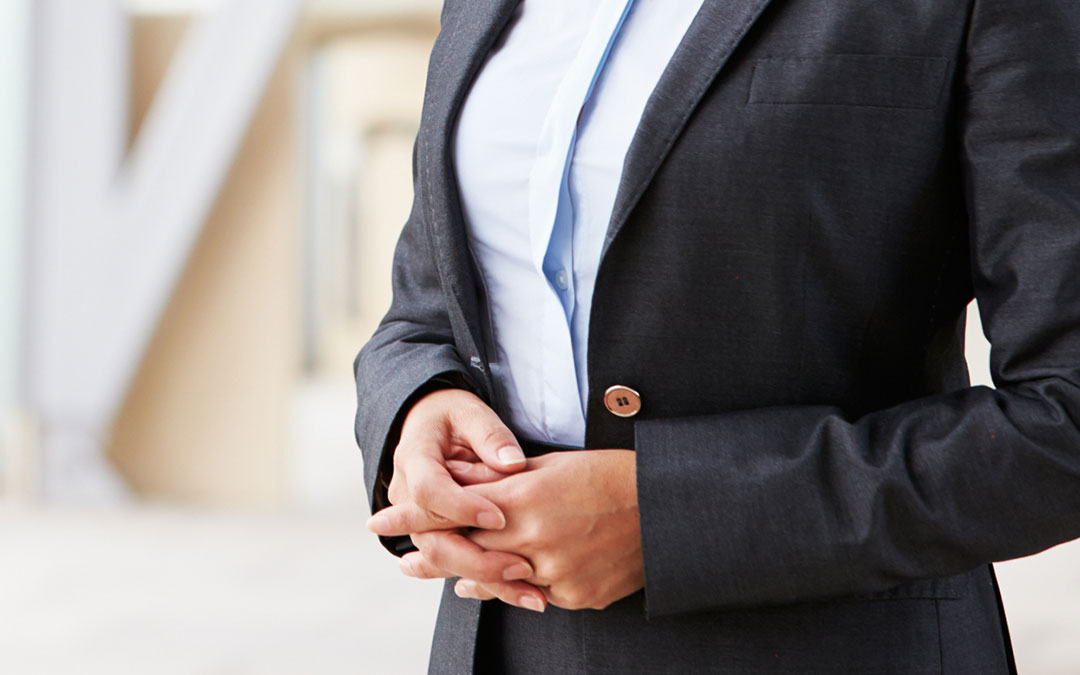 Bassett, a 30-year IT veteran, is the worldwide GSI Lead at AWS and CEO of One River, which works to implement sustainable programs that empower women.
Looking for More Resources?