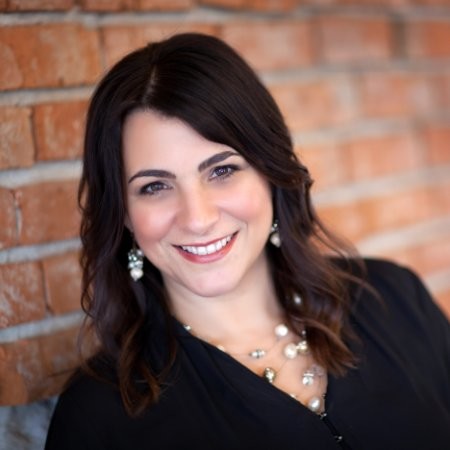 October Cloud Expert of the Month is Michelle Hyde
Michelle Hyde, president and founder of Hyde Group, has been serving Pacific Northwest enterprises with excellence for more than 20 years. Her history of applying the right technology at the right time to critical business issues that clients face has propelled the Hyde Group's success and advanced its reputation as a true client advocate.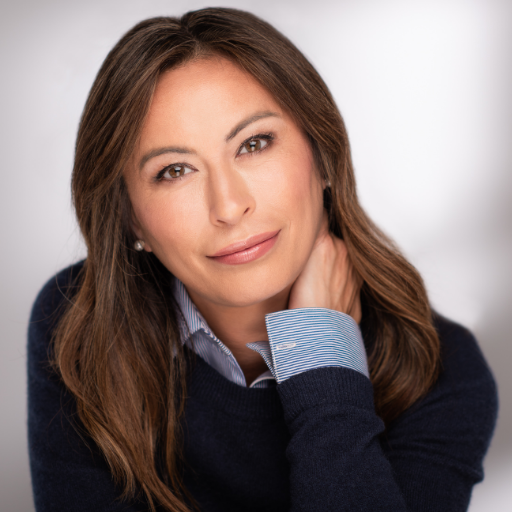 Melanie Sunahara, National Channel Director for TierPoint, was honored as a Rising Star, a female up-and-comer in the cloud community who has shown initiative in advancing cloud and next-generation technology solutions for her organization, customers and the industry.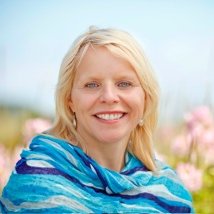 The Cloud Girl Rising award was created to honor women in the telecom and IT channel who have shown leadership and innovation in the emerging cloud space as well as to inspire more women to step forward and follow their example. Bassett was honored as a Trailblazer, a...
Looking for More Resources?